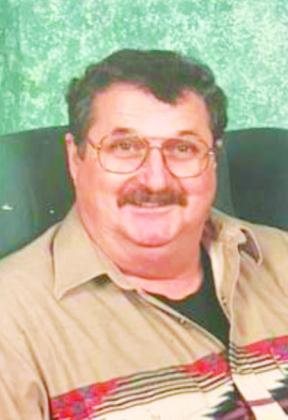 Obituaries
August 10, 2022
Richard 'Rick' Eugene Harris
May 18, 1946-Aug. 4, 2022
Vian-Services for Richard "Rick" Eugene Harris, 76, of Vian, will be at 1 p.m. Wednesday, August 10, 2022, at Blackgum Harvestime Church, under the direction of Green Country Funeral Home.
Mr. Harris was born on May 18, 1946, in Chickasha, to Walter (Gene) Harris and Pairlee (Ditt) Harris and passed away on Aug. 4, 2022, in Fort Smith, Ark.
He attended Vian High School until the age of 17 when he enlisted in the U.S. Army, serving in Korea from 1963-1966. He th...