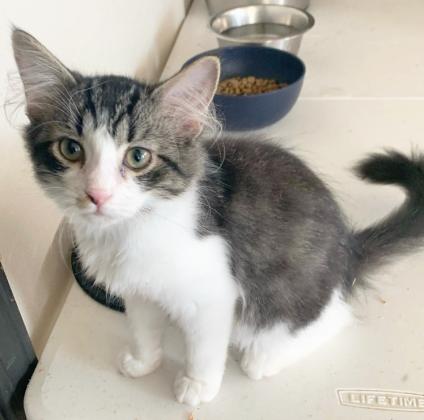 Pets of the Week
Pets of the Week News Staff Fri, 09/16/2022 - 07:31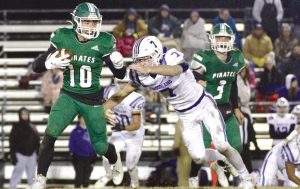 By&nbsp
Lea Lessley Sports Writer&nbsp
GORE HIGH SCHOOL FOOTBALLGore's high school football team made history last week with its 5620 victory over Woodland in a Class A second-round playoff game and on Friday night the second-ranked and un...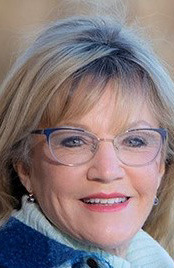 Thanksgiving and Christmas holidays should be a special time for families to be thankful for the many blessings they have received and for gathering together to enjoy each other. Sometimes we tend to ...
By&nbsp
Lynn Adams Staff Writer&nbsp
It seems we've gotten to the point that when the fourth week of November rolls around, our thoughts quickly shift from the gluttony of Thanksgiving to the shopping free-for-all that is Black Friday.An...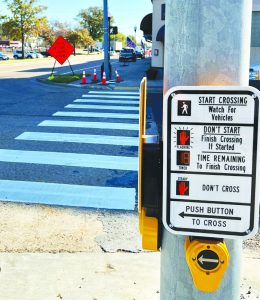 to hear a new sound push button, "wait" it tells me win for pedestriansA NEW TRAFFIC CONTROL CROSSWALK WAS RECENTLY INSTALLED AT THE CORNER OF OAK STREET AND CHEROKEE AVENUE IN SALLISAW GIVING PEDESTR...
Christianity, capitalism and Constitution.God says, "THE LOVE OF MONEY IS THE ROOT OF ALL EVIL." Which means it's the root that produces evil, all kinds of evil, and if greed for filthy lucre and love...
This Week in County History— Sequoyah County Democrat, Nov. 24, 1922From the files of Your Sequoyah County Times 25 Years Ago(From Nov. 23, 1997, issue of the Sequoyah County Times)–Crime, overall, in...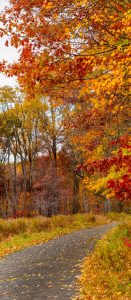 By&nbsp
BY JOYCE SEQUICHIE HIFLER&nbsp
As double dealing as the world seems at times, the whole thing is run on trust. We could not make it one day without that trust. From world leaders to the smallest thing we can buy at the grocery stor...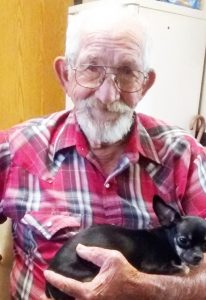 Feb. 16, 1943 – Nov. 22, 2022Graveside services for Henry E. Davis, 79, of Muldrow, were held at 1 p.m. Wednesday, Nov. 30, 2022, at New Mulberry Cemetery in Mulberry, Ark., under the direction of Age...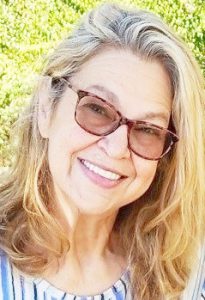 Nov. 4, 1962 – Nov. 19, 2022Renita Ruth Ruark, 60, of Greenwood, Ark., passed away Saturday, Nov. 19, 2022. She was a homemaker and bookkeeper for the City of Fort Smith.She is survived by her husband...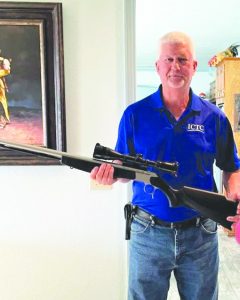 By&nbsp
GAIL ELLIS OSU AG COMM. SERVICES&nbsp
A new round of Oklahoma State University Extension Rancher's Thursday Lunchtime Series webinars kick off Nov. 17, focusing on wintering cows with limited forage.The OSU Extension beef cattle team will...