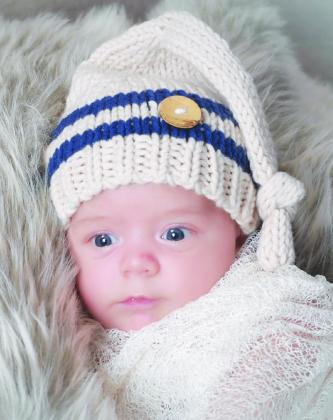 Lifestyle
September 23, 2022
Colter Roy Lenington
Colter Roy Lennington was born on May 25, 2022, in Roland, to his proud parents, Cole and Paula Lenington of Muldrow. He weighed 7lb. 9oz.
Colter has three brothers, Cooper, Parker, Ranger Lenington and one sister Paisley Lenington.
His grandparents are Todd and Sherry Lenington of Sallisaw and Roy Griffin of Horatio, Ark.
...