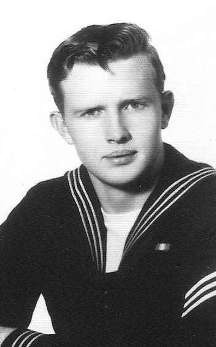 Ronald G. Harvell
Ronald G. Harvell SA US Navy Vietnam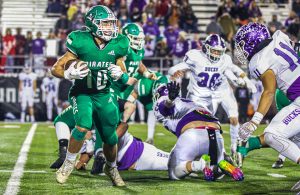 By&nbsp
Lea Lessley Sports Writer&nbsp
Pirates top Hominy 48-12JENKS–Fourteen down, one to go.Class A second-ranked Gore improved to 14-0 for the season while advancing to this week's state championship game with a convincing 48-12 semifin...
All schedules are subject to change.THURSDAY, DEC. 8•Muldrow girls' basketball team vs. Howe in Sequoyah-Tahlequah Invitational Tournament (10 a.m.)•Muldrow boys' basketball teams vs. Howe in Sequoyah...
By&nbsp
Jim Cameron Sports Writer&nbsp
Warriors win, Grizzles receive a lossSALLISAW 43, POTEAU 40The Sallisaw Lady Diamonds were able to maintain the lead during Friday's season home opener, but they could've had a comfortable lead if the...
By&nbsp
Jim Cameron Sports Writer&nbsp
Warriors take a lossSALLISAW 60, POTEAU 54The Black Diamonds were able to make Poteau's new coach and freshfrom- football players pay a heavy price Friday for their lack of time together while playing...
By&nbsp
Lea Lessley Sports Writer&nbsp
Mu l d r o w split its home Northeastern Oklahoma Athletic Association (NOAA) games against rival Roland Friday night inside the Roger Sharp Activity Center.The host Lady Bulldogs topped the Lady Rang...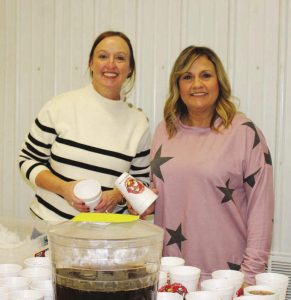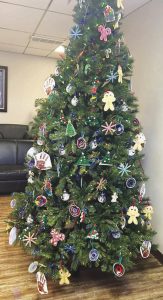 Average gasoline prices in Oklahoma have fallen 15.6 cents per gallon in the last week, averaging $2.79/g today, according to GasBuddy's survey of 2,294 stations in Oklahoma. Prices in Oklahoma are 51...
Throughout the month of December, those who show their giving spirit by donating blood will receive their choice of holiday-themed long-sleeved T-shirts. Choices include the "Cotton Headed Ninny Muggi...
By&nbsp
Amie Cato-remer Editor&nbsp
Town offices will be relocatedThe Vian Board of Trustees voted to sign a purchase contract between the town and Jesse Young during its regular monthly meeting on Nov. 21.Following an executive session...
The University of Oklahoma will hold 12 individual college convocation ceremonies Dec. 16-17 to honor the achievements of its fall graduates.Nearly 2,400 graduation candidates will participate in the ...