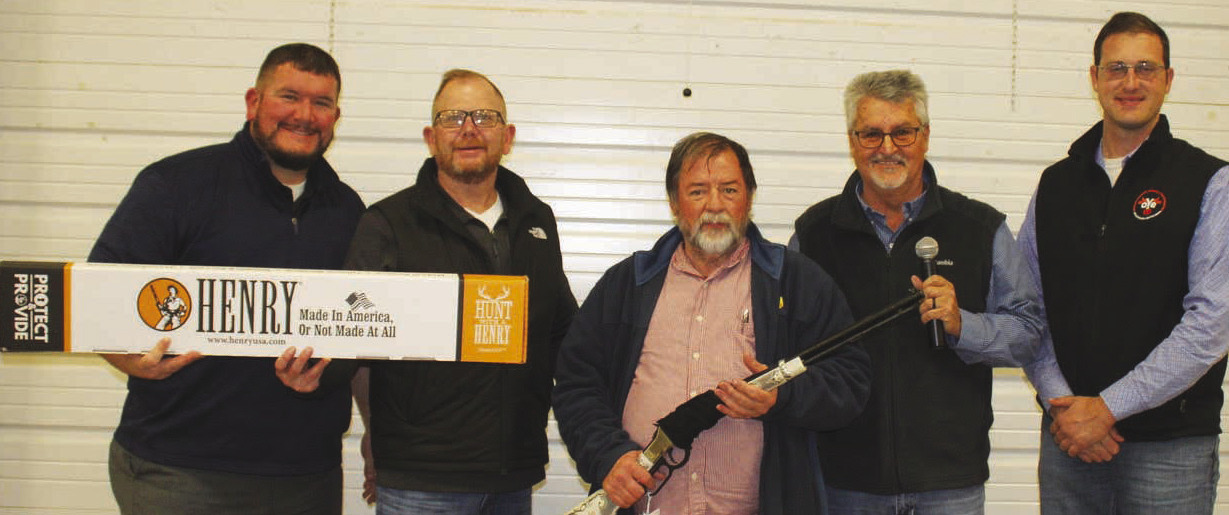 Main, News
December 6, 2022
Orendoff awarded for 40 years of service
...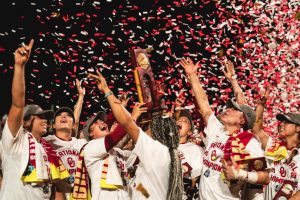 OU SOFTBALL
By&nbsp
JOHN ROHDE SOONERSPORTS.COM&nbsp
OKLAHOMA CITY – Claiming a third straight national championship no doubt was meaningful to the Oklahoma softball team, but the quest came with a multitude of distractions.This helps explain why the NC...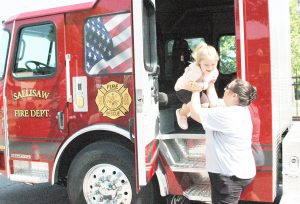 3-year-old Adessa Graham is helped from a Sallisaw fire engine by mother Ashley Thursday morning at the meet-a-hero event at the Stanley Tubbs Memorial Library parking lot. Other first responders repr...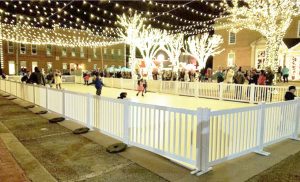 By&nbsp
Lynn Adams Staff Writer&nbsp
With recent temperatures topping 90 degrees, most people aren't thinking about Christimastime. But Josh Rogers is not most people. Visions of sugar plums are already dancing in his head as he looks fo...
By&nbsp
Lynn Adams Staff Writer&nbsp
The Sallisaw Planning Commission on Tuesday approved — despite objections — rezoning for Redbird Smith Estates, and approved a replat of Sallisaw Feed Mill by Aviagen North America to accommodate its ...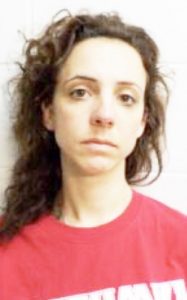 MUSKOGEE – A Sallisaw woman who pleaded guilty to "willfully and maliciously setting fire to and burning a dwelling" has been sentenced to 36 months in prison and ordered to pay $7,500 in restitution ...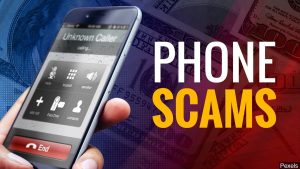 By&nbsp
Lynn McCulley Staff Writer&nbsp
For just a few minutes, Joanna Hagen of Sallisaw became a millionaire. So she thought. In her mind, she was thinking about all the finer things she could purchase for her and her family. However, the ...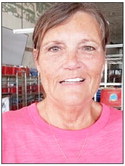 JUST FOLKS
By&nbsp
Lynn McCulley Staff Writer&nbsp
After retiring from Sparks Hospital where she was a receptionist, Janice Lawson of Liberty community decided to find something fulfilling to do with her life. Lawson, 63, began volunteering at The She...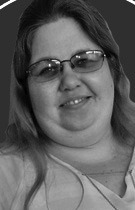 A FEW OF MY FAVORITE THINGS
By&nbsp
A Few of My Favorite Things Katina Holland Special to Your TIMES&nbsp
Peaches are a favorite in my family. They are Mom's favorite. Dad likes them, but not as much as his pears. They are Skip's favorite and Adrian likes them as well. Me, not so much, but I often make th...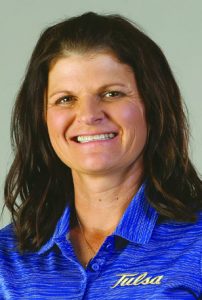 TULSA GOLF
By&nbsp
Tulsahurricane.com&nbsp
CORAL SPRINGS, Fla. –– The Women's Golf Coaches Association has announced its new board of directors, effective June 1. Tulsa coach Annie Young has been appointed as the new Division I director for th...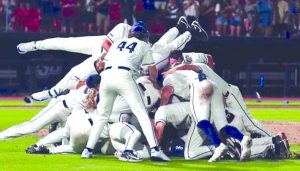 ORU BASEBALL
By&nbsp
ORU MEDIA RELATIONS&nbsp
INDIANAPOLIS — The Oral Roberts baseball team will face Oregon in the Eugene Super Regional starting at 7 p.m. today at PK Park in Eugene, Ore. The Golden Eagles, who are making their second Super Reg...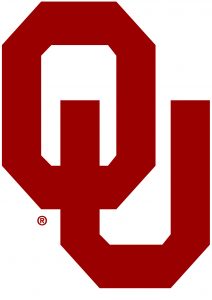 OU FOOTBALL
By&nbsp
Soonersports.com&nbsp
NORMAN — Television and kickoff information for four 2023 Oklahoma football games — including the first three — were announced last week by the Big 12 Conference, in conjunction with ESPN and FOX. OU'...