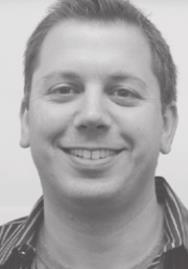 On a hot June day in 1932 my grandparents, Wheeler and Florence Mayo, first published the Sequoyah County Times. While it was their first publishing venture, my grandfather's family printing history w...
By&nbsp
Pastor Reggie Kelley&nbsp
Blackgum Christian Union ChurchAS MOST OF YOU KNOW THE MID-TERM ELECTIONS HAVE JUST TAKEN PLACE!!! HAVE NO FEAR!!! GOD IS NEAR!!! GOD PLACES THOSE IN POSITIONS OF POWER IN THOSE POSITIONS!!! GOD KNOWS...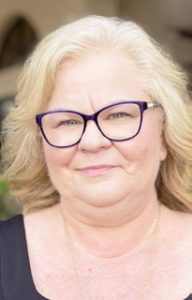 By&nbsp
Amie Cato-Remer Editor&nbsp
Part IIAfter running the townhouse stairs like a cat for a few days, my son-in-law Alex said they had about 200 surveillance shots/videos of me in different areas of the stairs. I forgot to ask if he ...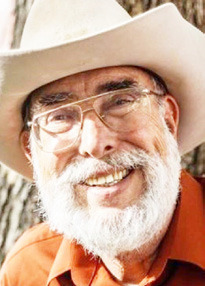 By&nbsp
Slim Randles Guest Columnist&nbsp
Dud was awfully quiet all through the daily dissemination of anything on page one of the Valley Weekly Miracle, which wasn't like him at all. Just sucked down caffeine and silently shook his head now ...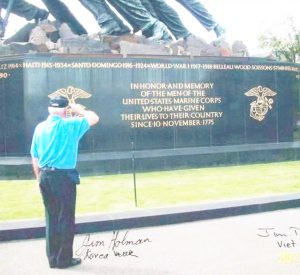 By&nbsp
Lynn Adams Staff Writer&nbsp
War, veterans will tell you, changes those who survive it. "After the war, I became a better person, because I learned the importance of things that I have," says Jim Holman, who became a successful l...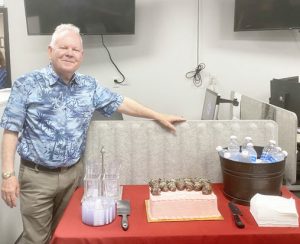 By&nbsp
Amie Cato-Remer Editor&nbsp
He has survived eight sports editors. And while never taking on the title of sports editor at Your TIMES, he has been a fixture of sports in Sequoyah County for nearly 40 years. Lea Lessley of Sallisa...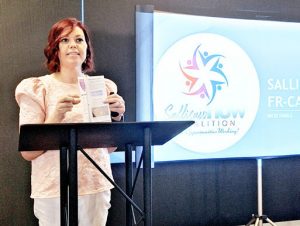 By&nbsp
Lynn Adams Staff Writer&nbsp
Slowly but surely, when it comes to fentanyl and opioid overdoses in Sequoyah County, Sallisaw NOW Coalition is overcoming denial and resistance. The organization, which is currently funded by five gr...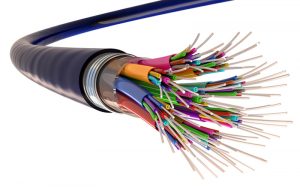 The Oklahoma Broadband Office (OBO) is hosting a statewide broadband listening tour, and is scheduled to stop in Sallisaw on June 6. The "Let's Get Digital: Oklahoma Broadband Tour" is making stops th...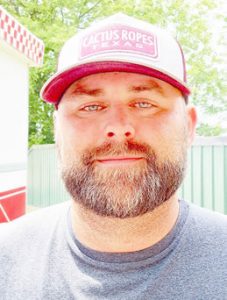 Just Folks
By&nbsp
Lynn McCulley Staff Writer&nbsp
At the age of 40 and being a single dad of six, Walter Davis of Sallisaw has the ideal business going for him doing something he enjoys and still gets to spend time with his children. As the owner of ...