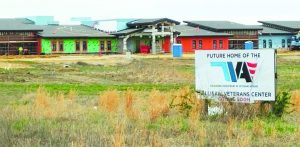 By&nbsp
Lynn Adams Staff Writer&nbsp
With the recent upheaval at the Oklahoma Department of Veterans Affairs with the firing of embattled Executive Director Joel Kintsel amid his claims of an illegitimate veterans commission, there may b...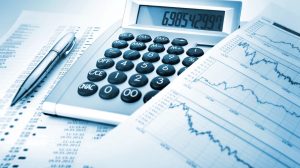 By&nbsp
Lynn Adams Staff Writer&nbsp
Governmental accounting can be difficult. While Robin Haggard and her finance department for the city of Sallisaw know their way around a balance sheet and are well-versed in debits, credits, accruals...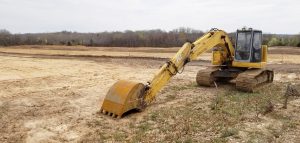 By&nbsp
Lynn Adams Staff Writer&nbsp
The Sallisaw Municipal Authority (SMA) at its Monday meeting approved spending $251,089.89 for the purchase of transformers and other materials for development of Lee Creek Estates, a residential subd...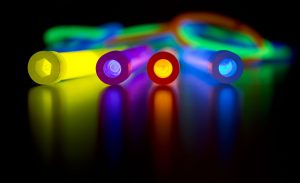 The Sequoyah County CCR/SART (Domestic Violence/Sexual Assault Response Team) will hold its annual Sexual Assault Awareness Glow Stick Walk on April 3. The event will start at 7:30 p.m. at the pavilio...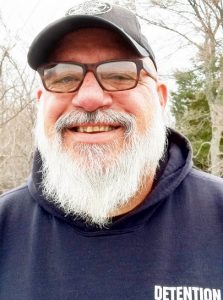 Just Folks
By&nbsp
Lynn McCulley Staff Writer&nbsp
Just Folks Chris Sheridan of the Brushy community says the best thing about living in Sequoyah County are the people, even those he supervises daily as the Sequoyah County Inmate Work Crew supervisor....