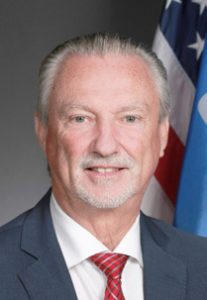 We have had a busy week at the State Capitol! On Wednesday, I returned to Oklahoma City to take the oath of office along with my fellow House members. The oath was administered by Oklahoma Supreme Cou...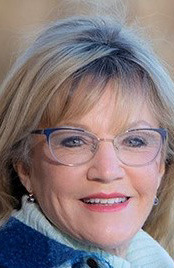 Thanksgiving and Christmas holidays should be a special time for families to be thankful for the many blessings they have received and for gathering together to enjoy each other.Sometimes we tend to l...
By&nbsp
Slim Randles Guest Columnist
&nbsp
Happy Thanksgiving, world! One of my favorite days, but I couldn't tell you why … exactly. Oh, it's time to get the clan together around the table and compliment Grandma on how yummy the world's dumbe...
Thank you Father for the blessings you've given this day. Help us to remember, Thou has shown us the way.And give us strength to help those in need. Never letting us forget, Thy merciful deeds.Keep us...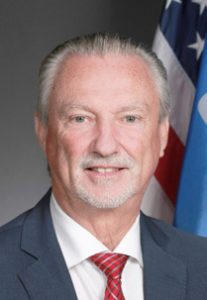 Tuesday was a big day in Oklahoma as more than a million people turned out to vote in the general election. I hope that everyone who voted researched the candidates and expressed their own thoughts an...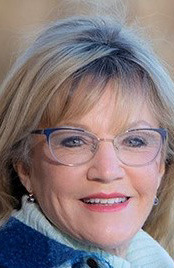 'Tis the season for holiday get togethers. All of the favorite recipes are pulled out of the recipe box to create delicious goodies for each occasion. Christmas cookies are a favorite amongst many peo...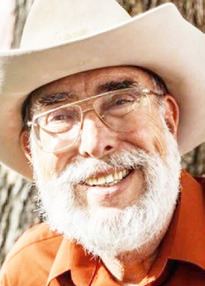 By&nbsp
Slim Randles Guest Columnist
&nbsp
"I took Duckworth to the dog show up in the city last weekend," Dud said.The other members of the Mule Barn truck stop's world dilemma think tank and philosophy counter just looked at him.Doc put it g...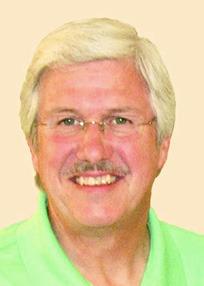 OK, I'll admit that from time to time, I use a four-letter word. Admittedly, a lot of people do. Some are embarrassed by such a vocabulary choice, while others utter such words as a normal course of c...
Sequoyah County Democrat, Nov. 3, 1922 From the files of Your Sequoyah County Times 25 Years Ago Roy Faulkenberry NEWS EDITOR (From Nov. 2, 1997, issue of the Sequoyah County Times) –For the fifth tim...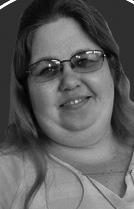 By&nbsp
A Few Of My Favorite Things&nbsp
A Few of My Favorite Things A Few Of My Favorite Things Fri, 11/04/2022 - 06:12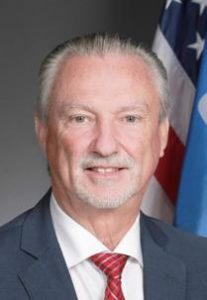 The general election is in less than two weeks, and I want to share important information for the upcoming election. You can vote early Wed., Nov. 2 through Fri., Nov. 4 from 8 a.m. to 6 p.m. and Sat....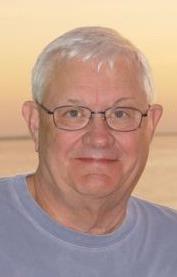 By&nbsp
Just Thinkin'&nbsp
Our weather is always a topic for conversation. Recent talk has been of our current drought and the promises of rain. Prairie folks, including those of us who live in the Ozark foothills, are an optim...
Columns & Opinions, Letters To The Editor
Dear Editor, I am a white moderate Republican. I was so stunned, and now embarrassed and ashamed to have called Trump president after all the disparaging and repulsive remarks he has made against peop...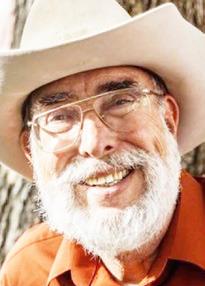 Have you been counting the minutes until election day when your neighbors can remove all those campaign signs from their lawns for another two years? Yes, these are mid-term elections, just as serious...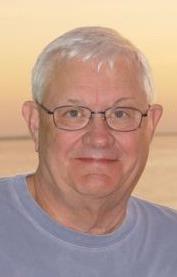 By&nbsp
Just Thinkin'&nbsp
Social Security is often referred to as the third rail of national politics. Our small rural schools should be the third rail of state politics. The air waves have been filled with a couple of politic...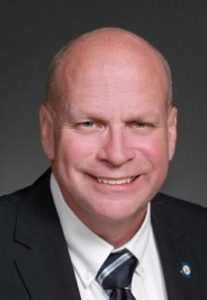 What is gender reassignment? This is the process some people undergo to try to change their gender. So if you were born as a male, you can just change to being a female! You might start out as a child...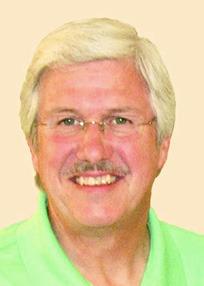 In the 45 years since I got into the newspaper business, you'd think I'd be beyond the point of being surprised. Yet when I heard that the Heavener Ledger has ceased publication, I was sur...
— Sequoyah County Times, Oct. 31, 1947 From the files of Your Sequoyah County Times 25 Years Ago (From the Oct. 30, 1997, issue of the Sequoyah County Times) –T...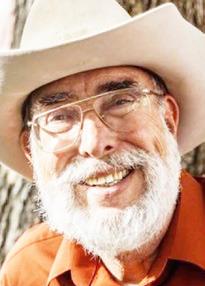 There's something to be said for the brightness of day, of course, when the energies of the world improve our lot in life. But for a special time, give me the night. Give me the soft, velvety qu...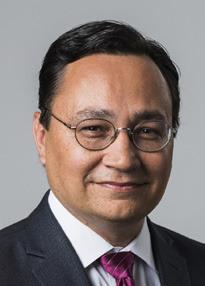 By&nbsp
Chuck Hoskin Jr.&nbsp
As we draw near to election day, I urge you to begin making your plans to participate. I encourage all Cherokees to vote, either by going to the polls on November 8 or by voting early or absentee. Thi...
11/21/2022 to 11/28/2022 week of Nov. 21 -28, Sequoyah County Law Enforcement tended to seven animal calls, 140 traffic stops, along with numerous medical and domestic calls according to police report...
Feeder Cattle and Calf Auction, 11/28/2022 SOURCE: USDA LIVESTOCK, POULTRY, GRAIN MARKET NEWS - OK CITY Receipts: 3,409 Last Week: 3,351 Last Year: 3,761 Compared to last week: Steers and Heifers most...
By&nbsp
Jim Cameron Sports Writer&nbsp
The Sallisaw's basketball program had mixed results from the first game of the basketball season Tuesday, playing Westville on the road for their season openers. SALLISAW GIRLS 61, WESTVILLE 29 The La...
By&nbsp
Jim Cameron Sports Writer&nbsp
The Gans basketball season started a little earlier than most schools, with mixed results against Cameron on Nov. 17. The boys won their season opener, while the girls started strong but fell behind a...
By&nbsp
Lea Lessley Sports Writer&nbsp
Muldrow and Roland's high school basketball teams swept their season openers on the road Tuesday night at Eufaula and Checotah, respectively. MULDROW GIRLS 53, EUFAULA 35 The Lady Bulldogs outscored h...