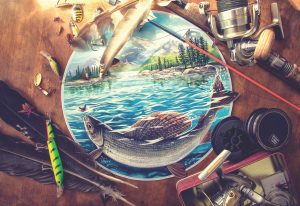 EUFAULA: Nov. 24. Elevation is 1.5 feet below normal and stable, water temperature 55 degrees and stained. Largemouth, smallmouth and spotted bass fair on crankbaits, jigs, lipless baits and plastic b...

KILGORE'S CORNER
If quail hunting is your bag of oats, there's no better time than the present to pick up your shotgun, grab a box or two of shells and, by all means, if you have a good bird dog, bring him or her alon...

WILDLIFE NEWS
By&nbsp
TELL JUDKINS ODWC UPLAND GAME BIOLOGIST&nbsp
Ring-necked pheasants remain a popular upland game species among Oklahoma hunters. The Oklahoma Department of Wildlife Conservation monitors the pheasant population by conducting two annual surveys: s...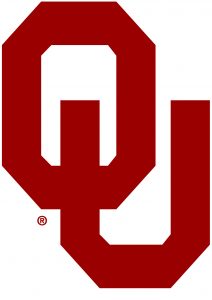 OU BASKETBALL
FORT MYERS, Fla. — Jasmine Powell came off the bench to score 13 of her 19 points in the fourth quarter and No. 19 Tennessee rallied past No. 22 Oklahoma 76-73 in the Fort Myers Tip-Off on Saturday. T...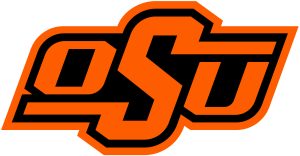 OSU BASKETBALL
By&nbsp
HAYDEN SIMMONS OKSTATE.COM&nbsp
With five Cowgirls scoring in double figures, Oklahoma State's women's basketball team snapped a three-game losing streak with an 82-51 win over Missouri State in Gallagher-Iba Arena on Sunday afterno...