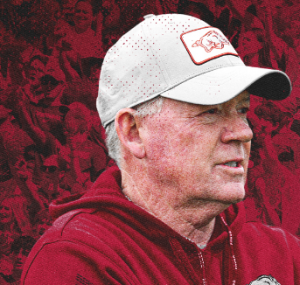 FAYETTEVILLE, Ark. — Arkansas football coach Sam Pittman has hired Bobby Petrino to be the Razorbacks' next offensive coordinator. Petrino, Arkansas' football coach from 2008-11, is widely regarded as...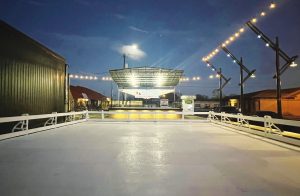 By&nbsp
Lynn Adams Staff Writer&nbsp
Sallisaw's first-ever ice skating rink — even with daytime temperatures 20 to 30 degrees above freezing — welcomes skaters beginning Friday at the downtown Stage Park for a monthlong celebration of th...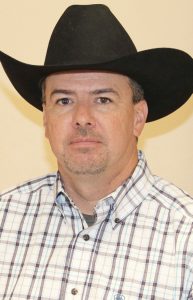 By&nbsp
Lynn Adams Staff Writer&nbsp
The recent extended Thanksgiving weekend was four days everyone enjoyed. Extended weekends this year for Christmas and New Year's are three days to which everyone looks forward. Everyone but those wit...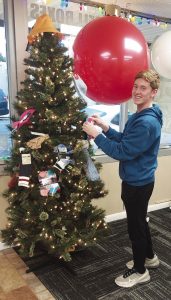 Matthew McGrew, 16, of Sallisaw, was recently among those who donated items for Your TIMES' annual Giving Tree. McGrew has been donating to the tree for numerous years -- this year it was gloves -- ma...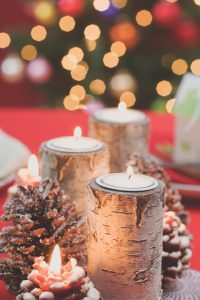 Dec. 1-2 Main Street Ice Skating Rink 5 to 8:40 p.m. Friday 3 to 8:40 p.m. Saturday Stage Park, Oak and Choctaw Dec. 2 Downtown in December, Vian 6 p.m. Carriage rides, pony rides, petting zoo, visit ...