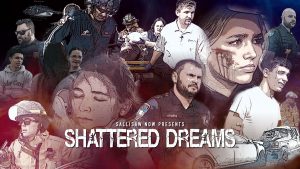 By&nbsp
Lynn Adams Staff Writer&nbsp
Wednesday at the Wheeler Event Center in Sallisaw, there was a screen, a movie, an audience, popcorn and soft drinks. And for the three dozen people — mostly high school students — who showed up for t...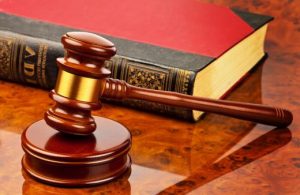 By&nbsp
Amie Cato-Remer Editor&nbsp
A Sallisaw woman is one of 13 individuals who was indicted on Nov. 13 with conspiracy to possess with intent to distribute methamphetamine and fentanyl, according to Christopher J. Wilson, United Stat...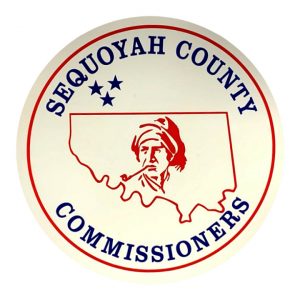 By&nbsp
Lynn Adams Staff Writer&nbsp
Sequoyah County Commissioners might spend $192,927 for a steel span bridge on North 4790 Road. They may also pay thousands of dollars for inmate ambulance transportation from two years ago. But before...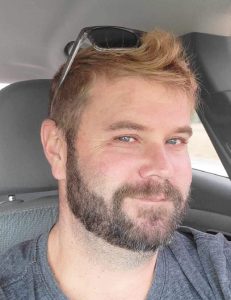 JUST FOLKS
By&nbsp
Amie Cato-Remer Editor&nbsp
Jeremiah Johnson, 38, of Vian has deep roots in Sequoyah County. Named after his late grandfather, Benny Johnson, of the Johnsonville/ Blackgum community near Lake Tenkiller, his birth name is actuall...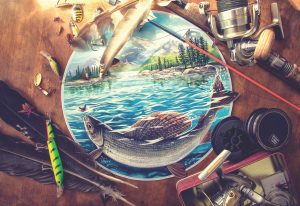 EUFAULA: Nov. 24. Elevation is 1.5 feet below normal and stable, water temperature 55 degrees and stained. Largemouth, smallmouth and spotted bass fair on crankbaits, jigs, lipless baits and plastic b...