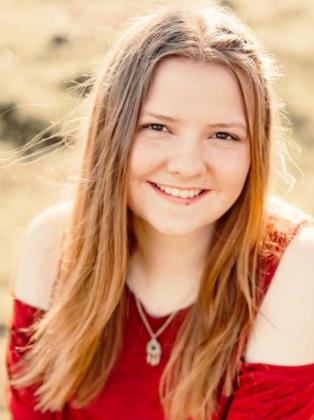 Kaly Winton
Kaly Winton of Sallisaw says "It's been one super crazy week!"
Winton, 18, is not only graduating Friday, but as the valedictorian of her class, she will also be making a speech.
"I'm excited and nervous at the same time," she said laughing.
Winton, who has been attending Sallisaw High School for the past four years, said she has been home schooled all her life until she reached high school age.
"I wanted to be around other kids and I've made a lot of friends since I began school her...