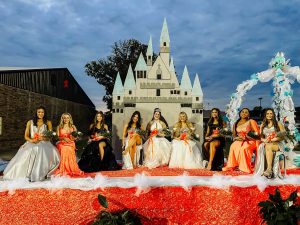 The 2023 Homecoming Royal Court for Roland is (from left) freshman Halle Freeman, sophomore Aubrey Price, junior Laikyn Conaway, senior Aaliyah Fowlkes, senior Queen Raine Honeycutt, senior Kynlei Ear...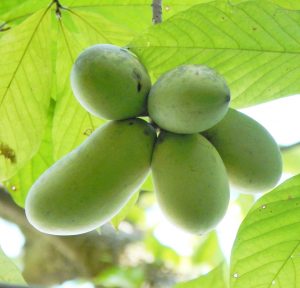 Largest edible native fruit earns recognition
By&nbsp
Lynn Adams Staff Writer&nbsp
If you're one of those who forage for indigenous foods, then you're probably already preparing to celebrate Thursday's national observance of the largest edible fruit native to the United States. And ...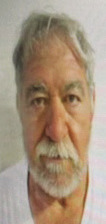 By&nbsp
Amie Cato-Remer Editor&nbsp
A Vian man who was charged in February 2022 with felony kidnapping and an assault and battery with a dangerous weapon charge, is set for a 9 a.m. Oct. 5 jury trial sounding docket, according to court ...
Slow down on Ray Fine Drive
By&nbsp
Lynn McCulley Staff Writer&nbsp
Sequoyah County Commissioners approved a resolution Monday to lower the speed limit from 45 to 35 mph on Ray Fine Drive in Roland, and 4450 Road North Main Street, also known as Highway 100 in Distric...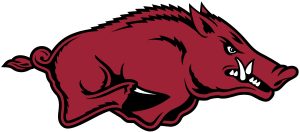 UA FOOTBALL
By&nbsp
Arkansasrazorbacks.com&nbsp
FAYETTEVILLE, Ark. -- The Brigham Young University Cougars, one of four new Big 12 Conference teams this season, scored the game's final 17 points to rally for a 38-31 road victory over the Arkansas R...