Columnists, Columns & Opinions...
By&nbsp
News Staff, Pastor Reggie Kelley&nbsp
THE IS NO BETTER FRIEND THAN ONE WHO WOULD LAY DOWN THEIR LIFE FOR YOU!!! JESUS CHRIST DID THIS FOR THE WHOLE WORLD FOR THE FIRST ADAM TO THE LAST ADAM!!! HE LOVES YOU MORE THAN YOU MAY KNOW!!! PRAISE...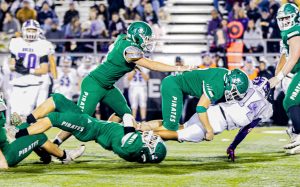 By&nbsp
Lea Lessley Sports Writer&nbsp
GORE HIGH SCHOOL FOOTBALLThe Class A state high school football championship will be on the line Saturday night at the University of Central Oklahoma (UCO) in Edmond when unbeaten and second-ranked Go...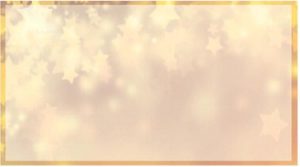 BASKETBALLSallisaw girls 59, Spiro 26 Sallisaw boys 48, Spiro 46 Muldrow girls 59, Poteau 29 Muldrow boys 40, Poteau 33 Red Oak girls 40, Central 29 Red Oak boys 70, Central 58 Gans girls 53, Bokoshe ...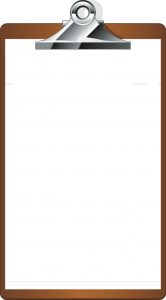 GoreW 60-0 at WilburtonW 47-0 vs. KeysW 55-21 at MoundsW 54-0 at SavannaW 61-0 vs. Canadian*W 61-12 at Pocola*W 65-0 vs. Central*W 62-0 vs. Panama*W 51-0 at Haskell*W 55-0 vs. Porter*W 63-6 vs. Fairla...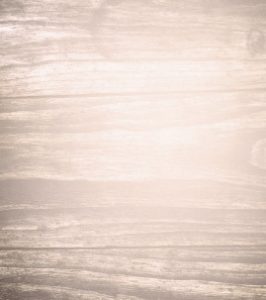 All schedules are subject to change.FRIDAY, DEC. 9•Sallisaw basketball teams at Stigler (6:30 p.m.)•Muldrow basketball teams in Sequoyah-Tahlequah Invitational Tournament (TBD)•Vian basketball teams v...
By&nbsp
Jim Cameron Sports Writer&nbsp
HIGH SCHOOL GIRLS BASKETBALLGans takes a win, Central lost to Red OakSALLISAW 59, SPIRO 26The Sallisaw Lady Diamonds racked up another win Tuesday when they visited the Spiro Lady Bulldogs, giving Sal...