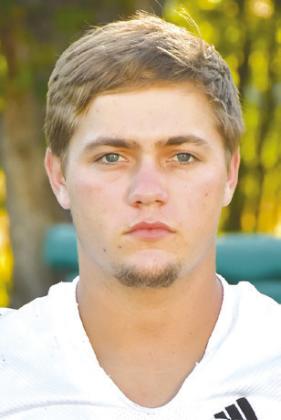 No. 2 Pirates visit Pocola in key A-8 game
Class A No. 2 Gore takes its unbeaten record to LeFlore County Friday night when the Pirates take on Pocola in a key District A-8 contest.
Kickoff at John Carter Field is scheduled for 7 p.m.
The Pirates shut out Canadian 61-0 in its homecoming game last week and Pocola defeated Central 30-8. The Indians topped Canadian 54-6 in its district opener and in non-district play Pocola downed Heavener (42-35) and Hackett, Ark. (28-6) and lost at Spiro (35-8).
"Pocola's very, ver...