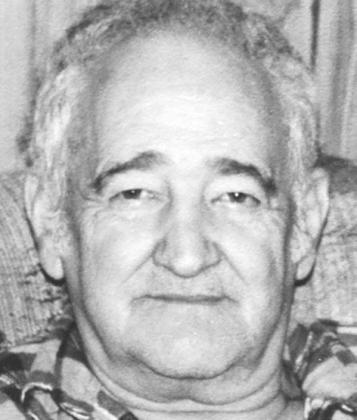 Obituaries
October 12, 2022
Harold Leon Pope
Leon left this world to be with his Lord and Savior October 9 at the age of 89. Born April 1, 1933, to Roy Lee Pope and Elizabeth Florida Pope.
A lifetime glass worker and welder, he loved hunting and fishing, woodworking and spending time with family and friends.
Leon attended church at Second Baptist Church.
Preceding him in death is his wife of 60 years, Gladys Pope; his parents; sisters Imogene Trowbridge and Helen Pope; brother James Pope.
Left to cherish his memories are his daughter Terri Cook and husband Mike; daughters Vicky Pope, Cheryl Duplechin and husband Gary, Deborah Gray and husband Tommy; sisters Fern Furer and husband Ernie, Shirlee Moomau and husband Jim; sister in law Deloris Blair; grandchildren Shawna
April 1, 1933 – October 9, 2022
long and husband Justin, Michael Cook, Kirk, Lori, Katilyn, Amy and Justin; great grandchildren Lucas and Alexis Long and 12 other great grandchildren and a host of nieces and nephews.
Memorial service to celebrate his life will be held Thursday October 13, 2022, at 2 p.m. at Second Baptist Church, 1004 N Alabama in Okmulgee with Pastor Steve Gallagher officiating.
Matthew 5:8 Blessed are the pure in heart, for they shall see God.
Family was cared for by Gary Kelley's Add'Vantage Funeral Services.