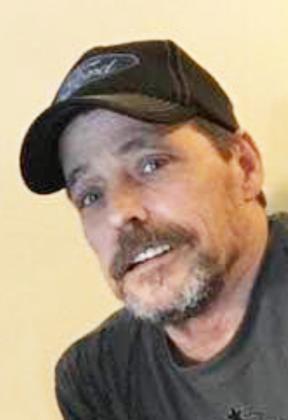 Obituaries
November 2, 2022
Bret Douglas Stites
March 15, 1964 – Nov. 1, 2022
Memorial services for Bret Douglas Stites, 58, of Sallisaw, will be at 1 p.m. on Friday, Nov. 4, 2022, at Agent Mallory Martin Chapel in Sallisaw, under the direction of Agent Mallory Martin Funeral Service, Inc.
Mr. Stites was born on March 15, 1964, in Sallisaw, to Loucine (Castle) Stites and Charles Floyd Stites. He passed away on Nov. 1, 2022, in Fort Smith, Ark.
He was of the Baptist faith. Survivors are two sons, Brandon Stites of Greenwood, Ark., and Charles Blake Stites and companion, Brianna, of Fort Smith; one daughter, Baylee Arnall and Kyler of Tahlequah; one granddaughter, Peyton Stites of Roland; two sisters, Rhonda Stites of Spring Hill, Tenn., and Robin Stites of Sallisaw; two brothers, twin Bart Stites and Dana of Sallisaw and Shawn Daniel of Little Rock, Ark.; nieces and nephews, Shane Benge, Amii Benge, Jennifer Stites, Thomas Lockhart, Daniel Lockhart and Bradley Stites; and numerous other relatives and friends.
He was preceded in death by his father; and mother, Loucine (Castle) Stites.