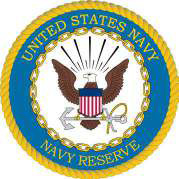 Pauline Taylor
www.sequoyahcountytimes.com
Jimmy M. Shropshire
Third Class Pharmacist Mate Pauline Taylor enlisted in the U.S. Naval Reserves on Feb. 26, 1944 and went active on March 15, 1944.
She spent most of her times serving in hospitals stateside and was honorably discharged on Aug. 21, 1946.
She is the daughter of John Booth and Eva Taylor.