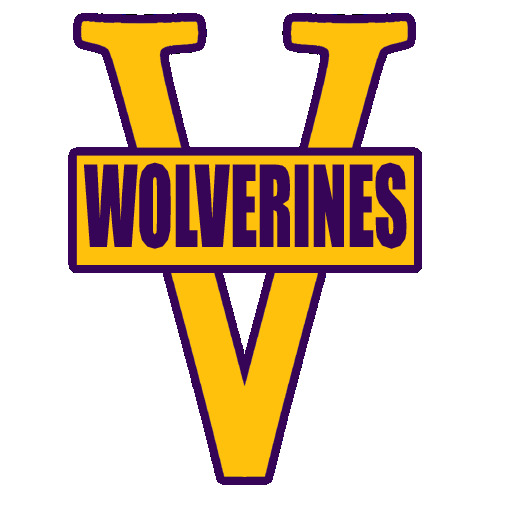 B: Sports
February 9, 2023
Wolverines upend Westville in Adair County
VIAN HIGH SCHOOL BASKETBALL
The Wolverines upended Westville on the road Monday night in Big 8 Conference play but the Vian girls fell to the Lady Yellowjackets in their conference contest.
Westville girls 55, Vian 43 The Lady Wolverines (5-14 overall) trailed 34-29 at the end of the third period Monday night but host Westville (2-14) added seven points to its advantage in the final eight minutes to register the win.
In the first quarter Vian's Maci Smith, Skyelar Locust and Rebel Simon scored two points apiece but Westville went in front 8-6. Each team registered 12 points in the second stanza and Simon recorded five points for the Lady Wolverines, who trailed 20-18 at the half.
Avery Wright and Smith totaled four points each for Vian in the third period but the Lady Yellowjackets increased (14-11) their lead by five.
Westville outscored Vian 21-14 in the fourth frame and Simon and Wright registered four points apiece for the Lady Wolverines.
Scoring for Vian in the contest were Simon (12 points), Wright (10), Smith (7), Locust (6), Kiah Richardson (4), Halli Russell (3) and Annie Neal (1).
Providing Westville's points were Kaleigh Carte (18 points), Emilee Woodward (16), Mandy Kiddy (8), Lexi Masters (7), Lakelyn Bigby (5) and Jenna Williams (1).
Vian boys 53, Westville 52 The Wolverines erased a 25-23 halftime deficit by outscoring the Yellowjackets 18-12 in the third stanza Monday night to record the conference victory.
Vian's Yonsi Grass scored seven of his team-high 21 point in the opening period but Westville grabbed a 17-11 lead.
Behind the scoring of K'den Richardson (5 points) and Grass (3) the Wolverines sliced four points (12-8) off the deficit in the second quarter to trail by two at the intermission.
Masyn Wright and Grass (two 3-pointers) registered six points apiece for Vian in the third frame to help the Wolverines erase the deficit and take a 41-37 advantage to the fourth.
Richardson and Grass (5 points apiece) each hit a 3-pointer in the final eight minutes but the Yellowjackets trimmed three points (15-12) off the deficit.
Trailing Grass in scoring for Vian in the contest were Richardson (12 points), Wright (10), Diego Ramos (6) and Elijah Stewart (2).
Scoring for Westville were Buddy Hammer (24 points), Cale Jacob (11), Evan Singleterry (6), Alex Barton (5), Aiden Auffet (4) and Aidan Bradford (2).