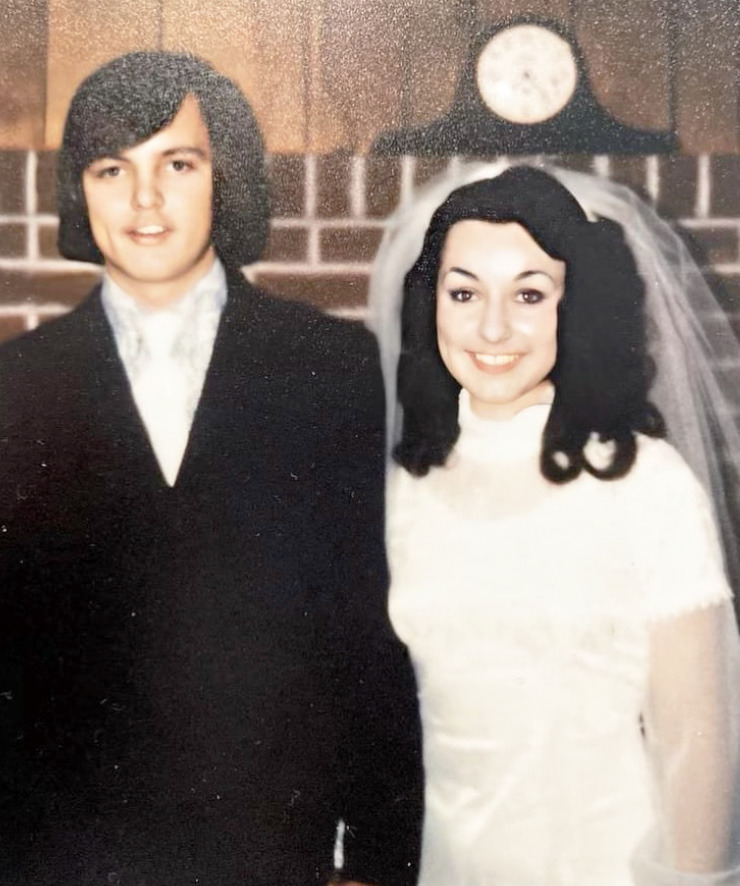 Weddings and anniversaries
March 7, 2023
ANNIVERSARY
Morgans celebrate 50 years
Anniversary
Love is the key to magic. Glenn Morgan and Marsha Stephens magical journey began on a cold February day in 1973 in Marble City, at the home of her parents, Laverne and Etta Mae Stephens.
Congratulations were abundant as they celebrated their milestone 50th anniversary on Feb. 23, 2023.
Notus Farmhouse in Muldrow was filled for this special occasion with family, friends, their church family and former work friends. It was a lovely event, and the family wishes you both God's continued blessings for many, many more magical years together.