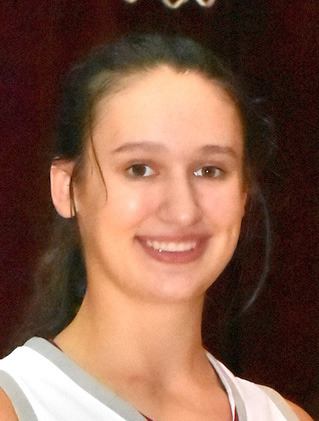 Wight chosen girls' Co-POY
Several players from Muldrow, Roland and Sallisaw's high school basketball teams recently received Northeastern Oklahoma Athletic Association (NOAA) recognition from the conference coaches.
This season, the Class 4A No. 11 Muldrow Lady Bulldogs (23-5 overall) won the girls' NOAA championship. Earlier this month, the Lady Bulldogs advanced to the area consolation semifinals at Henryetta.
Muldrow Girls
Kennedi Wight was one of eight Muldrow girls receiving NOAA recognition from the conference's coaches.
Wight shared the Player of the Year award with Stilwell's Snowda Watie, and Wight and teammate Cailey Grinstead were named first team All-Conference.
Mason Anstine was selected third team All-Conference, and receiving honorable mention were Carmen Fields, Lani Israel, Claire Tabor, Jensi Fields and Dri Rogers.
Lady Bulldogs' head coach Jana Armer was chosen NOAA girls Coach of the Year.
Roland Girls
Five Roland girls were honored by the NOAA coaches.
Haven Freeman received the Best Defensive Player award, and Freeman and Addison Cole were chosen second team All-Conference.
Kynlei Earnhart, Lilly Medicine Bird and Madison Jetton received honorable mention.
The Class 3A No. 17 Lady Rangers of head coach Greg Pratt were 19-11 this season while advancing to the area consolation final at Ada.
Sallisaw Girls
Three Sallisaw players received NOAA All-Conference recognition.
Ellie Martin and Addyson Gream were selected second team All-Conference, and Molly Carver received honorable mention.
Head coach Greg Scott's Lady Diamonds were 16-10 overall this season while advancing to the area consolation quarterfinals at Noble.
The other top girls' awards went to Poteau's Brooklyn Garner as Best Offensive Player, and Spiro's Brynleigh Graham was named Newcomer of the Year.
Grinstead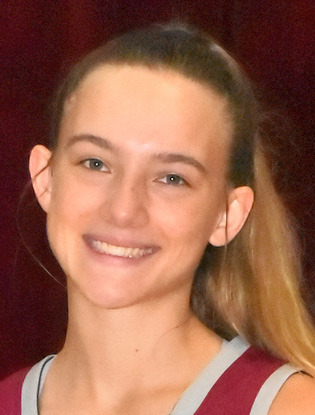 Anstine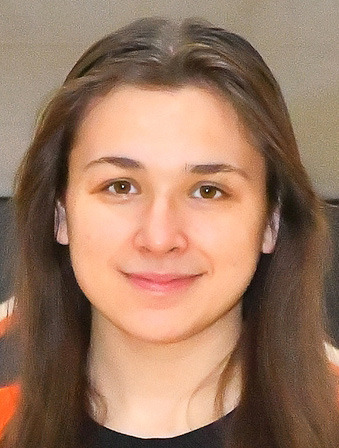 Gream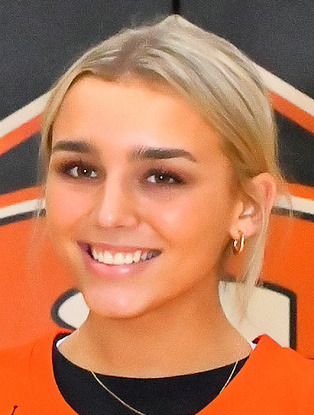 Martin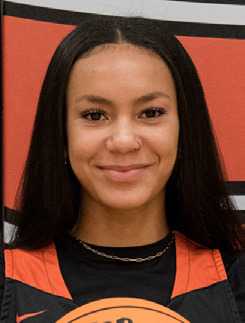 Freeman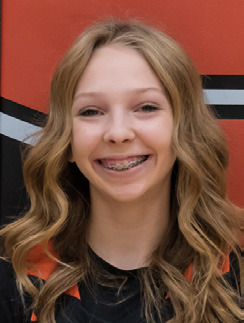 Cole