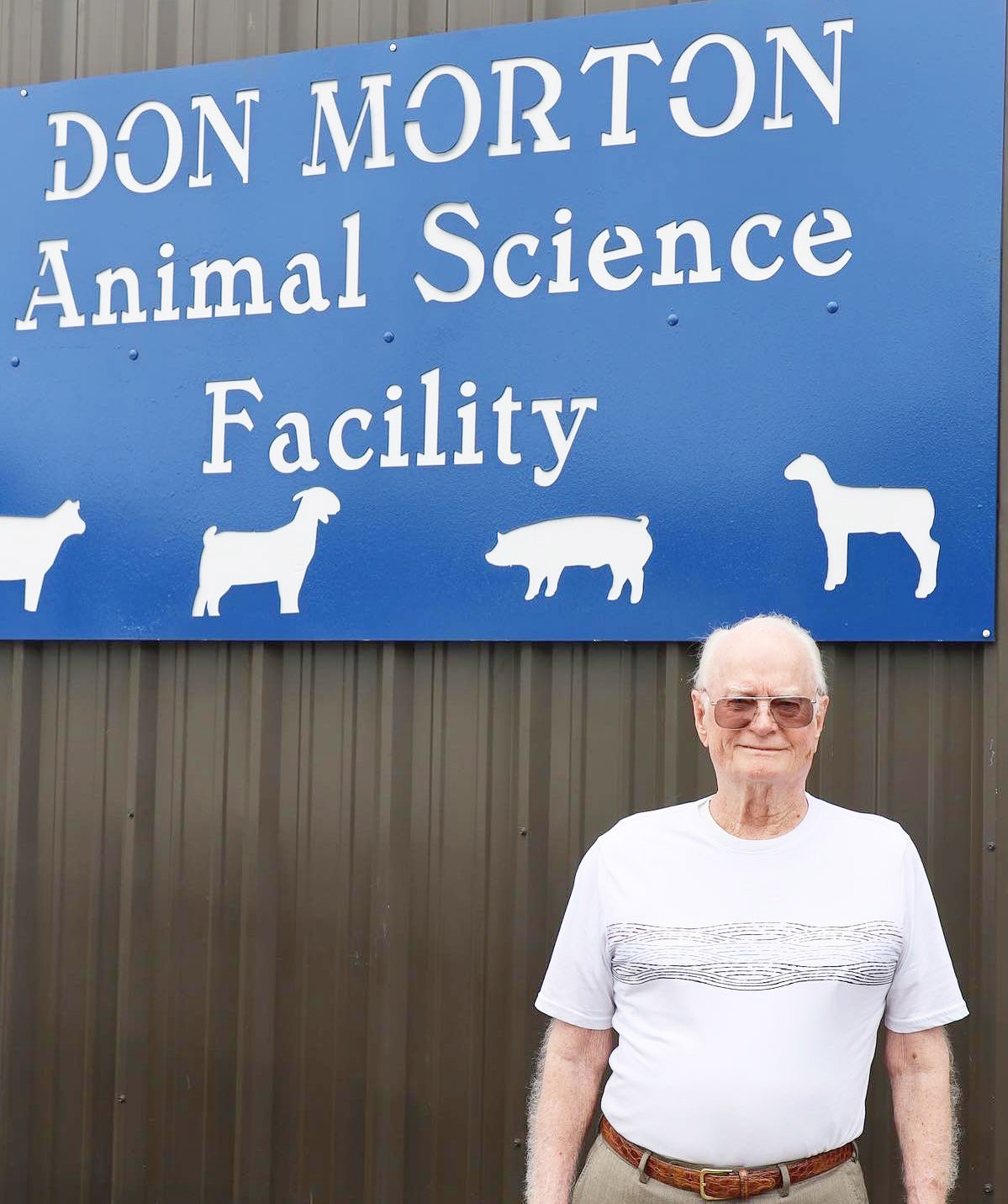 Muldrow Show Barn renamed for Morton
The Muldrow Show Barn was renamed the Don Morton Animal Science Facility during a dedication ceremony April 20 at the school.
Former students, coworkers and community members spoke of Morton's influence on their lives, as well as his influence on agriculture education in Sequoyah County.
School officials are grateful for Morton and his decades of service to the school and community.
...