EDITORIAL
By Jeff Mayo Publisher The agenda for tonight's Sallisaw Municipal Authority (SMA) special meeting had two surprising items when released last week – a proposed agreement with the Oklahoma City law fi...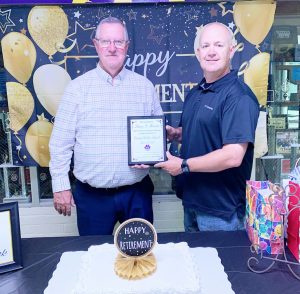 Larry Henson, superintendent for Central Public School, was honored at a retirement reception on May 22. He is retiring after nine years of dedicated service. Henson received a plaque in recognition o...

By&nbsp
Amie Cato-Remer Editor&nbsp
A former Sequoyah County resident facing a second-degree murder charge in New York is now facing an additional murder charge of killing and dismembering a Broken Arrow man a year prior. The U.S. Attor...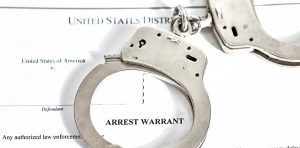 By&nbsp
Amie Cato-Remer Editor&nbsp
A Sallisaw man has been charged with a felony count of child abuse in Sequoyah County District Court after allegedly using unreasonable force on a child under the age of four in an incident that repor...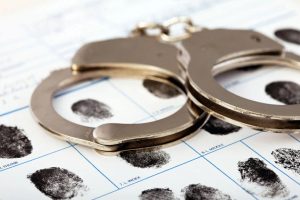 By&nbsp
Amie Cato-Remer Editor&nbsp
A third man has now been charged in Sequoyah County District Court for attempting to flee Sallisaw police during the annual Diamond Daze festival last month. Shawn A. Hyman, 34, of Launderdale Lakes, ...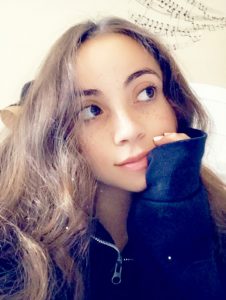 Just Folks
By&nbsp
Lynn McCulley Staff Writer&nbsp
Emily Farris of Sallisaw is a rare young lady who may be small in stature but has a big heart and big plans for her future as well as for the future of others. Farris, 21, just completed her associate...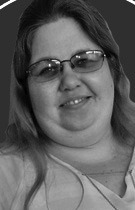 A Few of My Favorite Things
By&nbsp
A Few of My Favorite Things Katina Holland Special to Your TIMES&nbsp
Mulberries have been ripening for the last week and I have been out every day picking what I can reach to put this column together. They grow in abundance just about everywhere in the U.S. and one tre...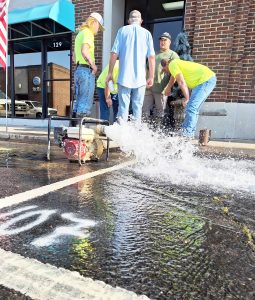 Sallisaw crews addressed a water mystery Wednesday at 131 E. Choctaw Avenue, pumping out gallons upon gallons of water from the basement of the building to determine the source of the leak. Crews foun...

Columns & Opinions, Sports
The Diamond Mine
It took a while, but the match-ups for the 2023 National Basketball Association Finals and the 2023 Stanley Cup Finals got set earlier this week. Thanks to the Miami Heat's seven-game Eastern Conferen...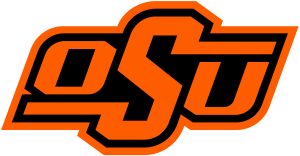 OSU football
STILLWATER — The Big 12 and its television partners announced kickoff times for four Oklahoma State football games Wednesday, as all three Cowboy non-conference games and the Friday contest against Ka...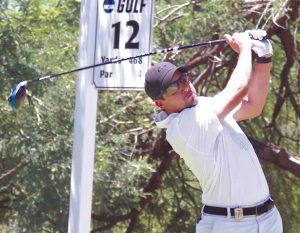 Arkansas golf
By&nbsp
Arkansasrazorbacks.com&nbsp
SCOTTSDALE, Ariz. — Arkansas started the day tied for 20th, worked its way into the coveted 15th spot with a handful of holes to play before ultimately finishing 18th (870/+30) at the 2023 NCAA Golf C...