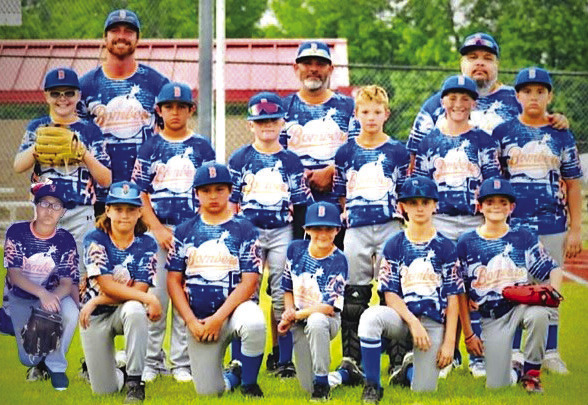 Sallisaw Bombers begin tournament play
The Sallisaw Bombers 10-and-younger baseball team will participate in this week's 10-and-younger OK Kids Regional Tournament at the Sallisaw Sports Complex.
Team members are Anthony Taylor, Jonathan Bush, Waylon Giles, Jace Singleton, Ashton Birdtail, Isaac Jacobs, Jaxston Cottrell, Derek Shockey, Colt Sides, Joseph Humphrey, Jackson Wilson and Hudson Gann. Coaches are Sean Taylor, Will Bush and Jon Bush.