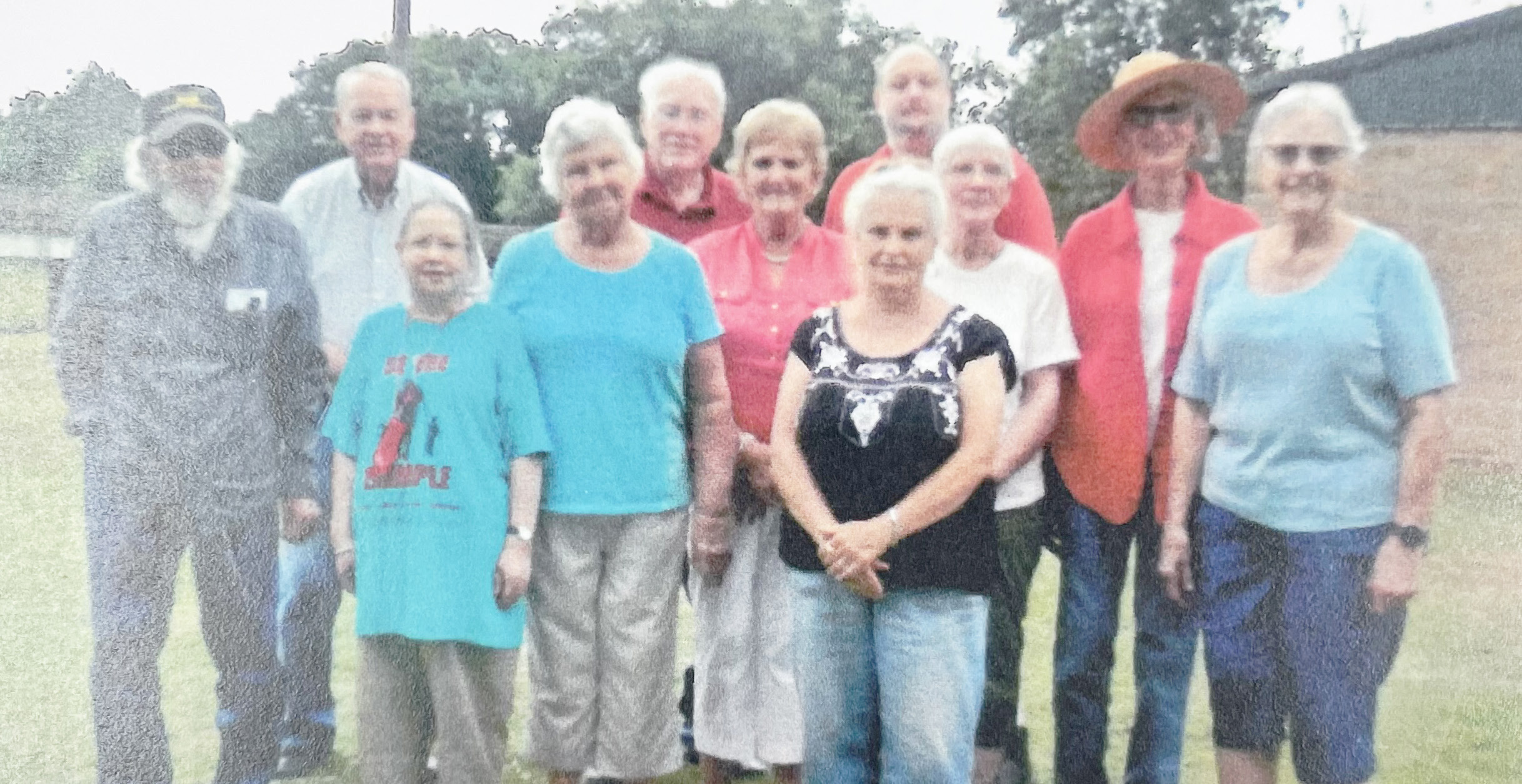 Historical Society holds annual picnic
The Sequoyah County Historical Society's annual picnic was held June 15 at the Sallisaw Park near the Big Sallisaw Creek dam. Despite the weather, those who attended had a good time.
Those attending the picnic were Don Davis, Earl Strebeck, Heather McCann, Jackie Snow Pop, Richard Waskow, Janice Sanders, Joyce Wells, Jarad Young, Peggy Morley, Barbara Taylor and Mildred Taylor.
...