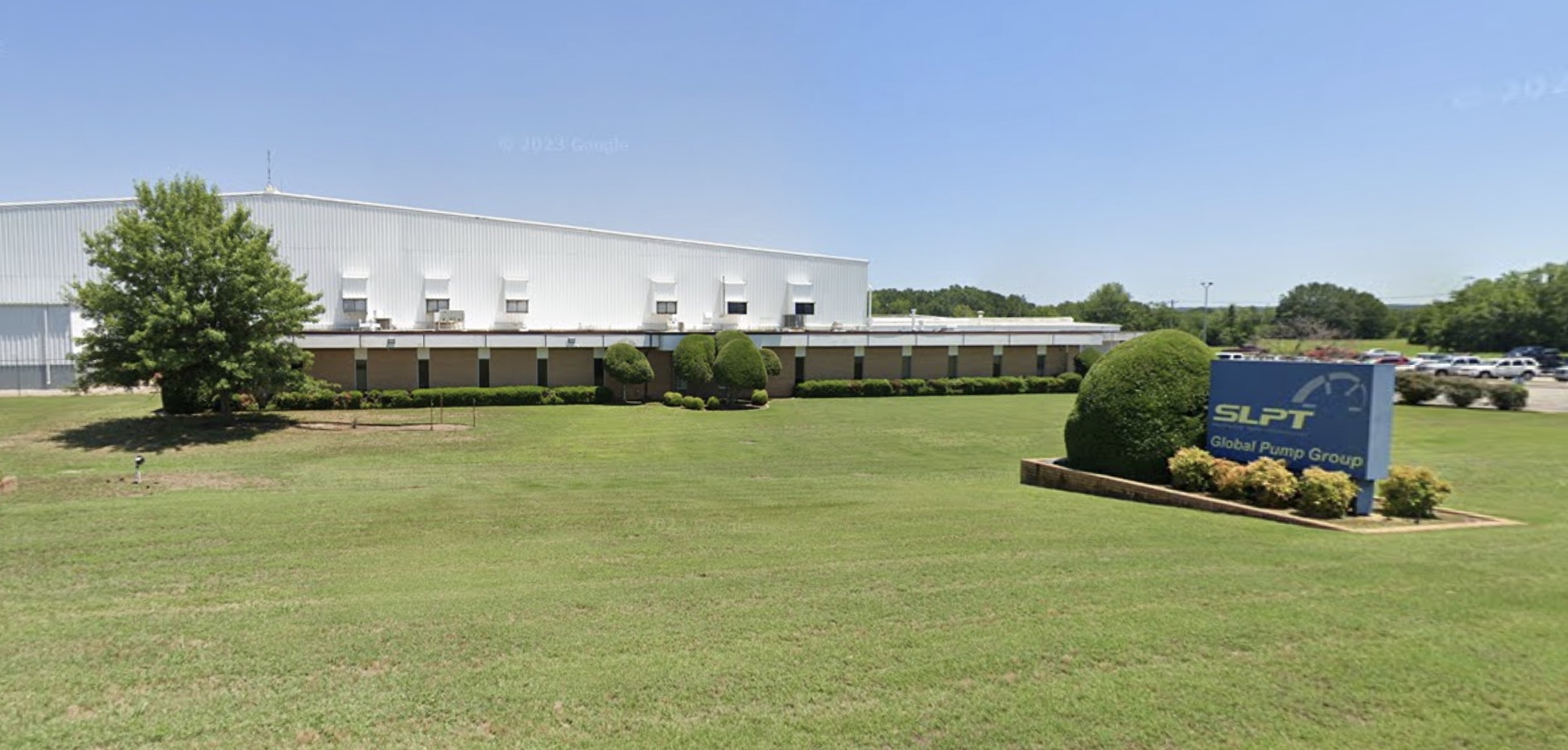 A: Main, Main, News
July 20, 2023
SLPT ownership change announced
SLPT Global Pump Group is in the process of being purchased, it was announced this week at the Sallisaw facility.
Shenglong Automotive Powertrain System Co. Ltd., a leading company in the combustion engine and electric vehicle market headquartered in Ningbo and owner of SLPT, has entered into a framework agreement with Millison Technology Co. Ltd., which is headquartered in Chongqing. Both companies are in China.
How will the transaction affect the more than 150 full-time and temporary employees at the Sallisaw facility? Jeff Addison, vice president and general manager for North America and Europe operations, recognizes that change is not always easy and can be emotional, but believes there's a lot about which employees can be excited, including opportunity for growth.
To find out what's in store for the business and what employees and the community can expect, see the Wednesday, July 26, edition of Your TIMES.