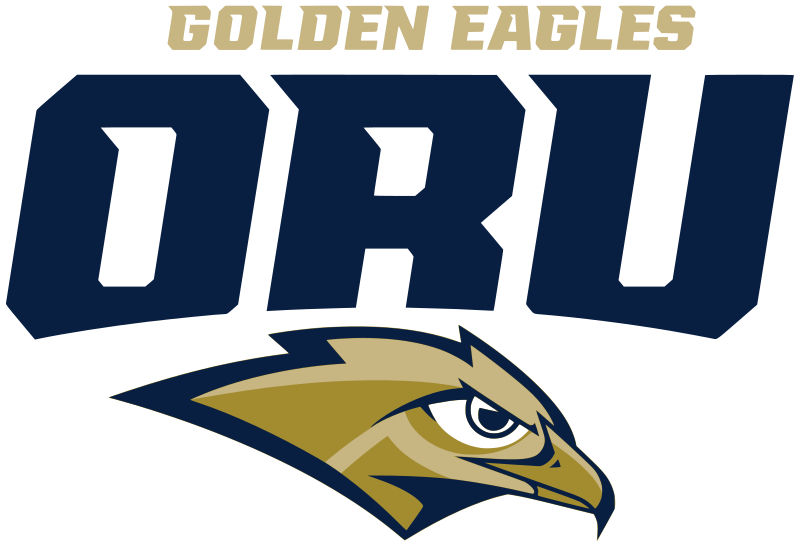 ORU Women's soccer team adds to 2023 roster
By ORU Media Relations
TULSA — Oral Roberts women's soccer coach Austin Risenhoover announced Friday the signing of 12 newcomers to the 2023 women's soccer team.
The players are Ashley Bredtnauer, Stella-Maria Gamper, Addy Gleckler, Makayla Gonzalez, Marcella Helena, Abigail Hoffman, Zoe McCabe, Kylee Munson, Carys Torgesen, Ava Vigil, Hannah Voskuhl and Audrey Weir.
Bredtnauer came to ORU from Lincoln East High School in Lincoln, Neb., where she was team captain and all-state honorabl...