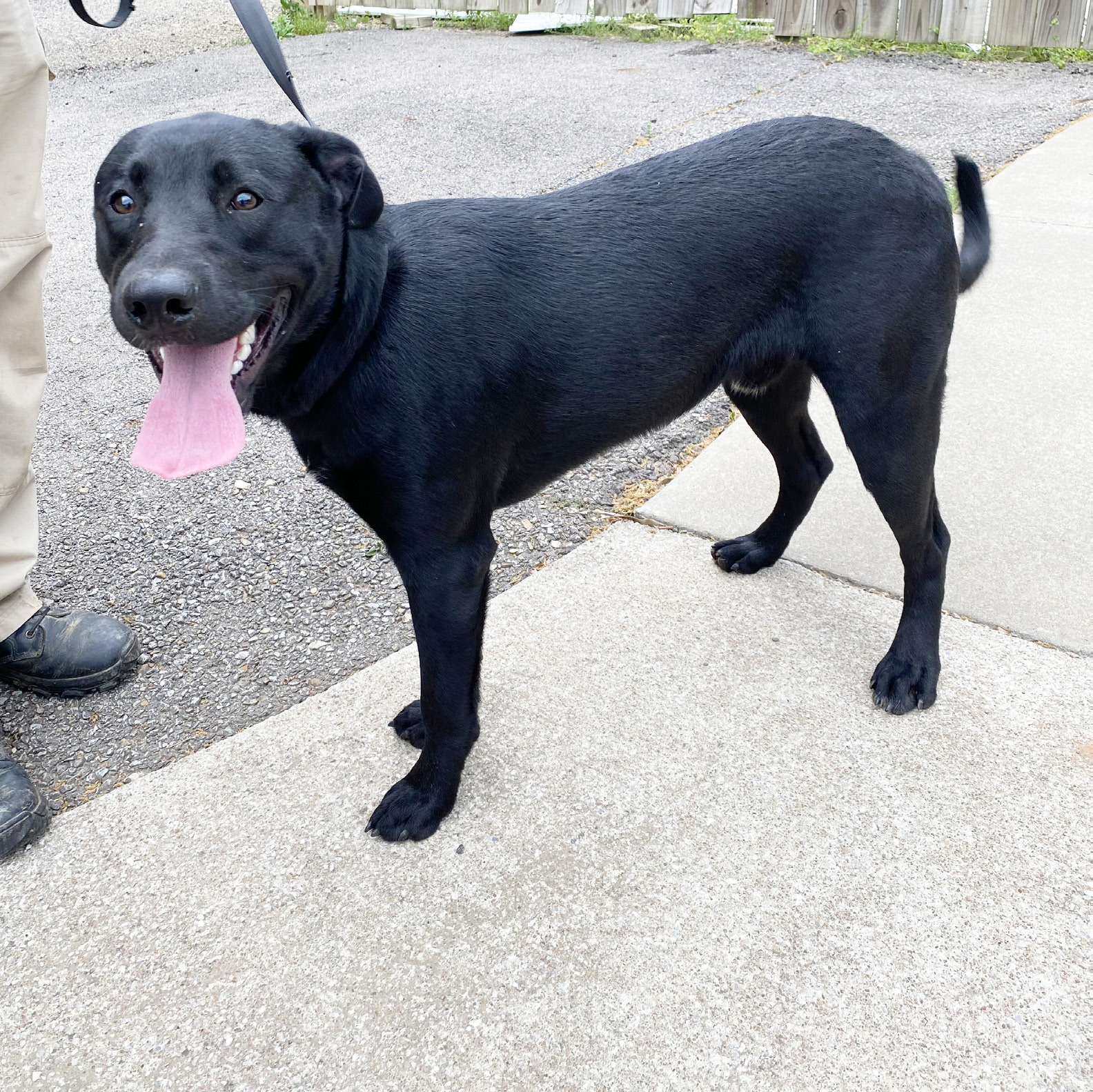 PET OF THE WEEK
Easton is available for adoption
Easton
Meet Easton, another one of the young labs at Sallisaw Animal Control. Easton loves to play in water. He is a neutered male who does well with other animals and loves kids.
This playful pup is available for immediate adoption. Call 918-790-7108 to find out more info. If no one answers, please leave a message .
Sallisaw Animal Care Facility
The Sallisaw Animal Care Facility is overcrowded with unwanted pets that have either have been left, dumped or surrendered by their owners.
Sallisaw Animal ...