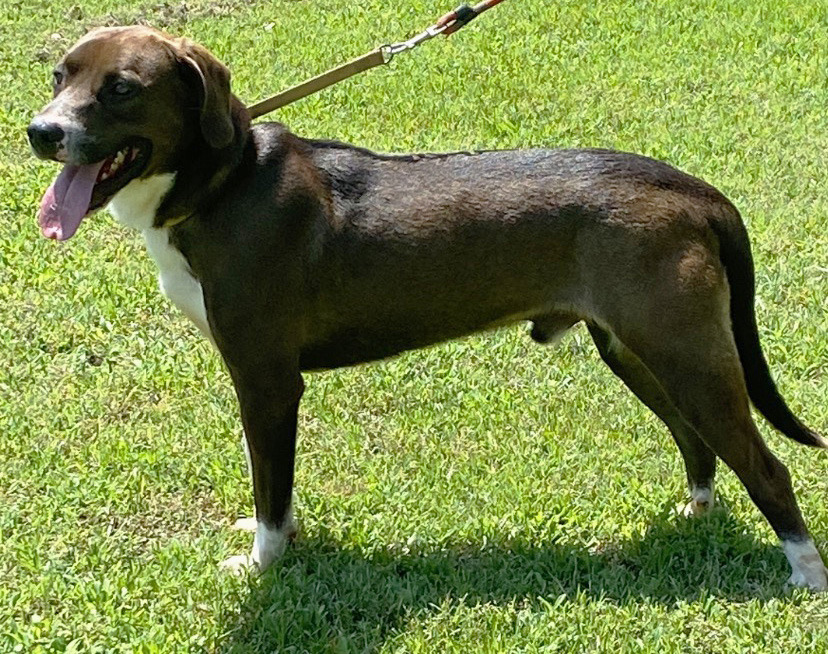 PET OF THE WEEK
Romeo, oh, Romeo
Romeo
Meet Romeo, a 3-year-old neutered male Pitbull/Collie mix. This beautiful boy is seeking a forever home, and is available for adoption at Sallisaw Animal Control Facility. Romeo sometimes gets along with other animals, and sometimes does not. He will need some guidance, but will be a great addition to an active family.
Call 918- 790-7108 to inquire and to adopt.
Sallisaw Animal Care Facility
The Sallisaw Animal Care Facility is overcrowded with unwanted pets that have either have been left, du...