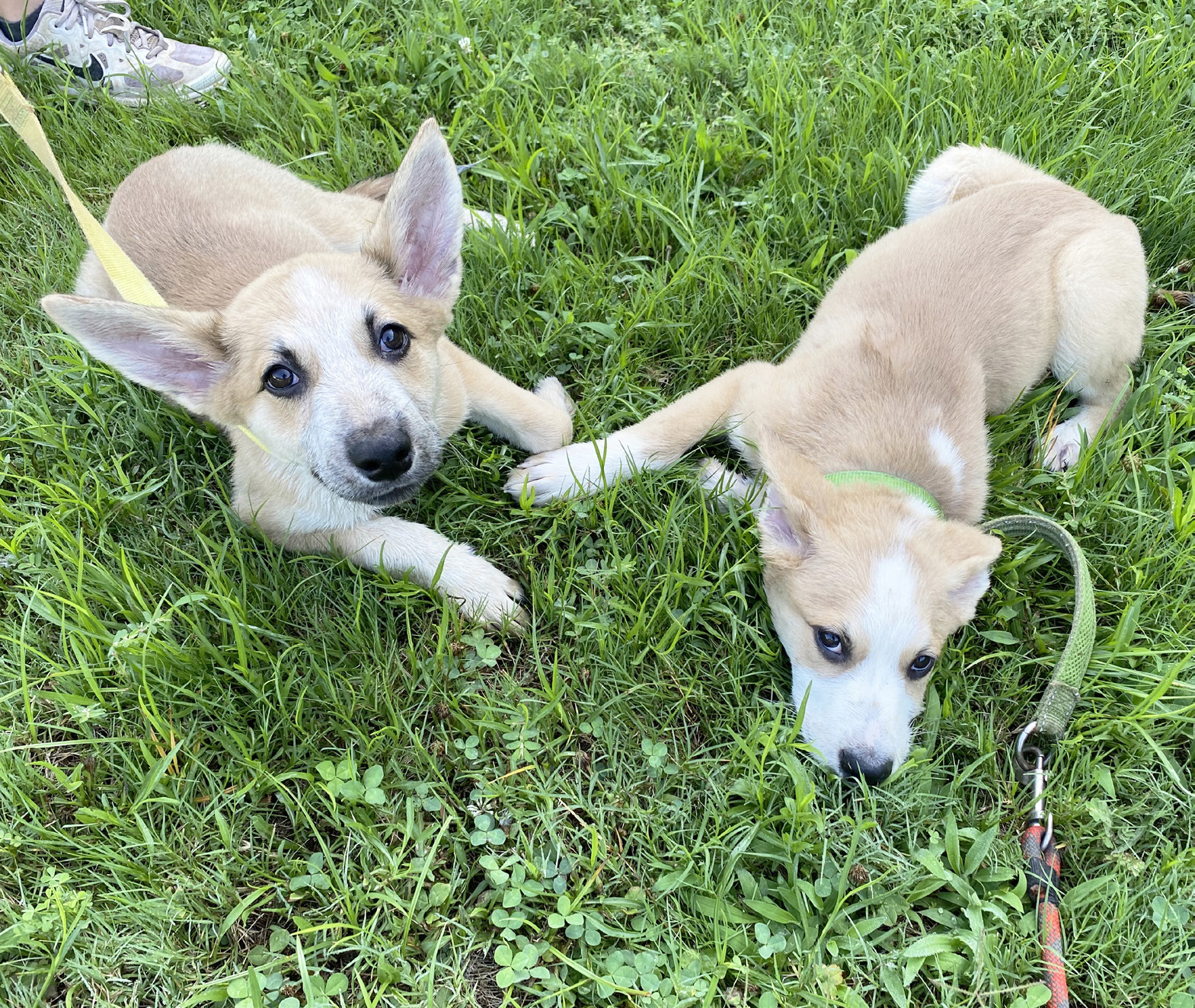 PET OF THE WEEK
Twins are available for adoption
Twins
Look at the se adorable twins. Sallisaw Animal Control Facility has both a male and female Corgi mix looking for their forever home. These 12- to 14-week-old pups are playful and sweet. Look at those adorable ears.
These cuties can be adopted together or separately. Call 918-790-7108 to adopt today.
Sallisaw Animal Care Facility
The Sallisaw Animal Care Facility is overcrowded with unwanted pets that have either have been left, dumped or surrendered by their owners.
Sallisaw Animal Control Offi...