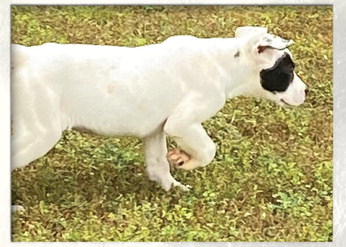 PET OF THE WEEK
Will you adopt Helen?
Helen
Look at that beautiful coat! Helen is a 4-month-old sweet girl available for adoption at the Sallisaw Animal Control Facility, along with her sister (Hattie.) Helen is up to date on shots, and is seeking a loving home where she can thrive.
Call 918-790-7108 to find out more information, and to adopt.
Sallisaw Animal Care Facility
The Sallisaw Animal Care Facility is overcrowded with unwanted pets that have either have been left, dumped or surrendered by their owners.
Sallisaw Animal Control Off...