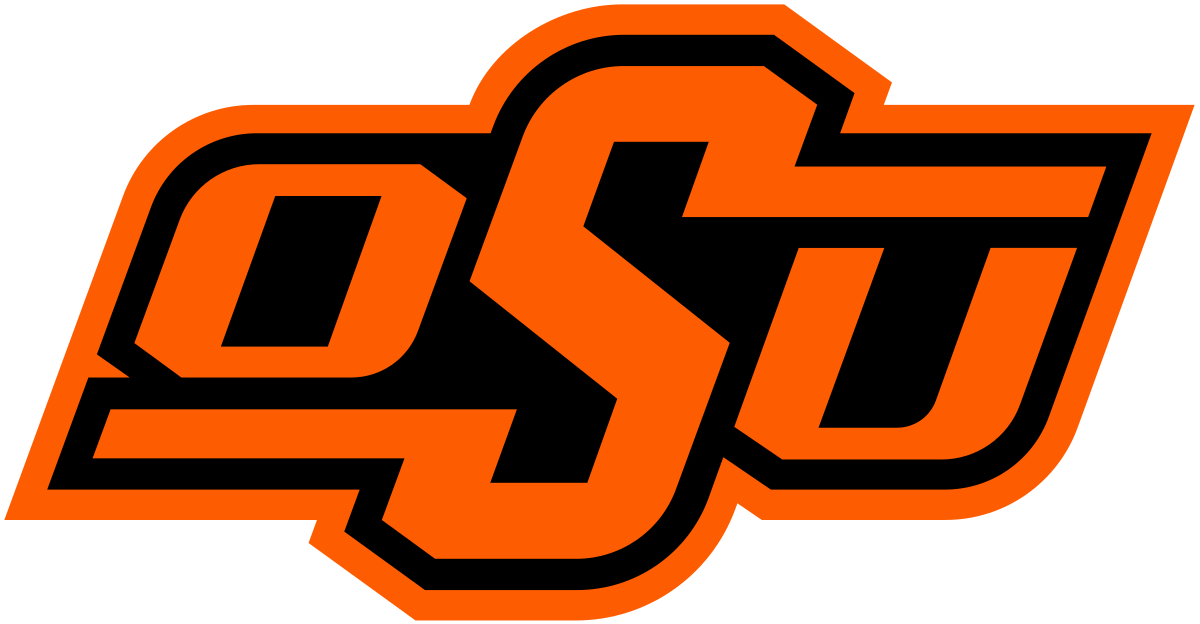 OSU SOCCER
Cowgirls fall at Missouri State
WADE MCWHORTER OKSTATE.COM
SPRINGFIELD, Mo. — The Oklahoma State Cowgirls soccer team came up short in its first road contest of the season Sunday, dropping a 2-1 match to Missouri State at Allison South Stadium.
With the loss, the Cowgirls fell to 1-1-0 on the season, while MSU improved to 2-0-0.
OSU outshot the home team 13-9, including a 7-1 margin in the second half. The Cowgirls also posted an 8-3 advantage in corner kicks.
The Bears took the game's initial lead in the 10th minute. After Gr...