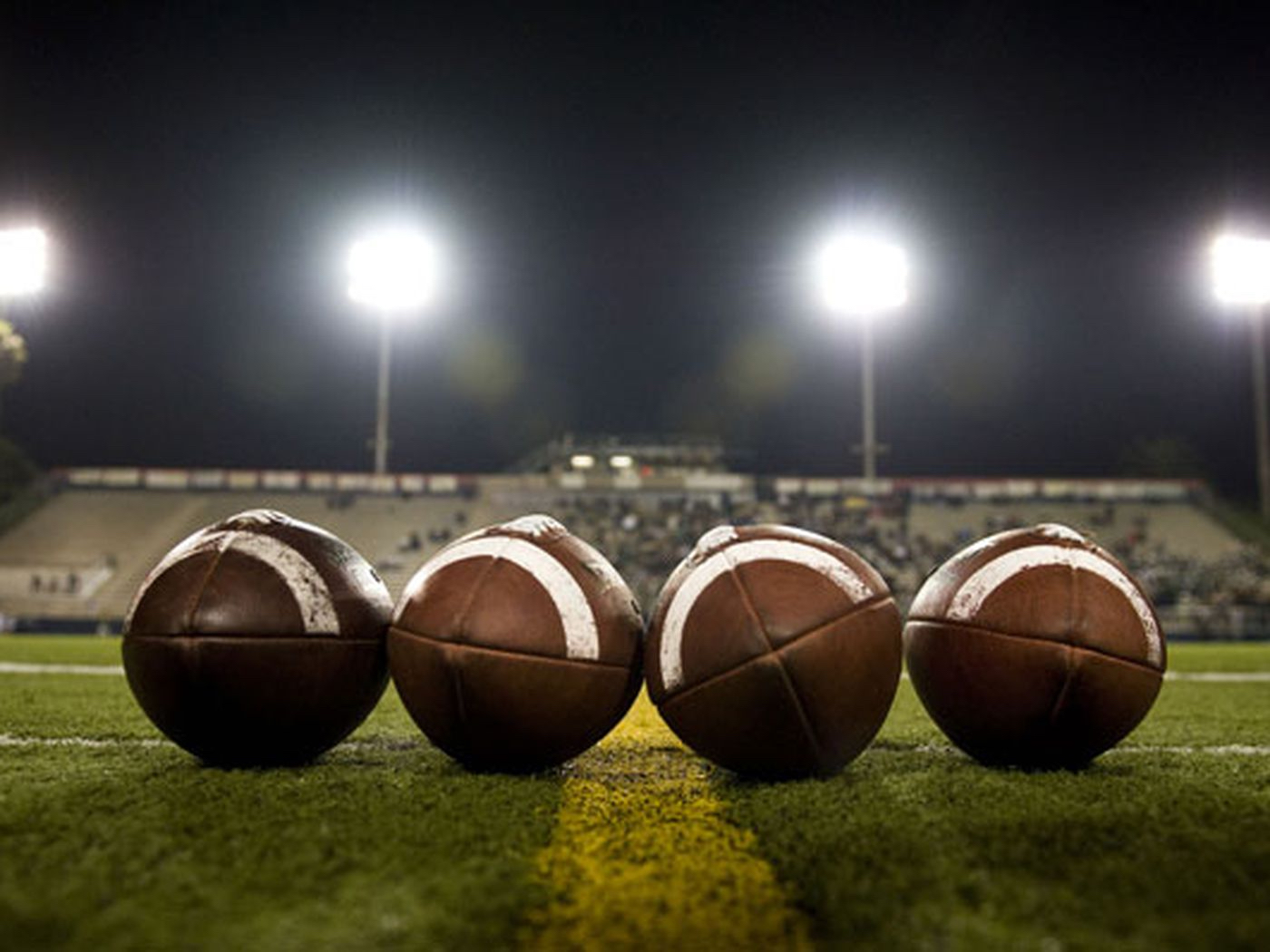 B: Sports
September 14, 2023
HIGH SCHOOL FOOTBALL
County teams Central and Roland meet tonight
Two Sequoyah County teams will square off tonight when the Central Tigers travel to meet the Roland Rangers for a 7 p.m. kickoff at Ranger Stadium.
"What are we — 20 miles away?" Central coach Jeremy Thompson said. "Anytime you're playing somebody in your county, as close as the two schools are, it's going to be a big game. The kids know each other. The families know each other."
The Tigers (2-0) won their home opener last week, blanking the Warner Eagles 14-0 at Tiger Stadium.
"It (the Central defensive unit) played really well," Thompson said. "The week before, Warner scored 61 points. No matter who you're playing, that's a lot of points. For our defense to come out and shut them out the way they did, I couldn't have been more proud of them."
On the other hand, the Rangers (1-1) have not played since Sept. 1, when they traveled to Stilwell and lost 34-19 to the host Indians. Thompson said they will try to use the running game to be successful.
"We're going to see a similar style like Warner ran," he said. "They have two good running backs. They run hard downhill. If you give them a crease, they'll take it."
Because of that, Thompson said the Tigers will need another stellar defensive performance.
"Defensively, we've got to be very sound and not allow them to drive the football down field the way they want to," he said. "For sure, we can't give up many big plays."
Thompson also said another advantage the Rangers will have is they have had two weeks to prepare for the Tigers.
"I think a bye week is always nice to have when it comes to injuries and let players heal up, and prepare for somebody for two weeks," he said. "We do what we do on offense and defense from week to week. We've prepared for this football game just like we always do."
This will be the last non-district game for the Tigers before they begin District A-8 play with a road game at 7 p.m. next Friday in Haskell. So, they want to make sure that they are hitting on all cylinders, which is where tonight's game can be a springboard for that.
"When you get to this point in time of the year (season), you look at it, and you want to be starting to click," Thompson said. "You want to get going. Offensively, we need to look at that side of the football for us to see where improvements need to be going into district play. That's definitely something we want to see — improvements from week to week. This is probably one of the biggest points in the season."