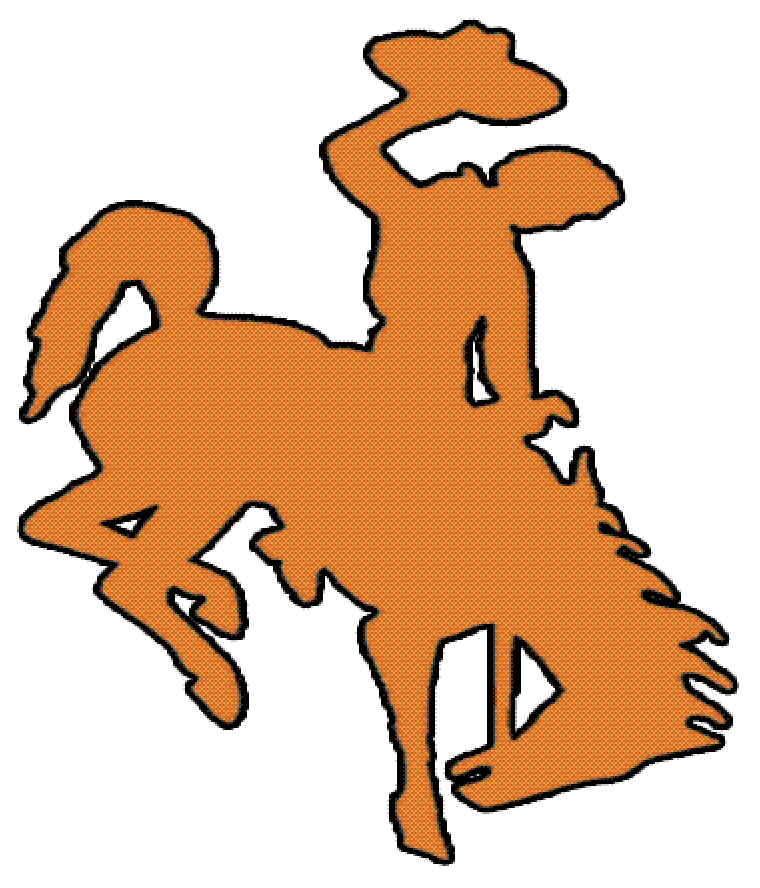 B: Sports
September 26, 2023
ROLAND FOOTBALL
Rangers lose District 2A-5 opener to Keys
PARK HILL — The Roland Rangers were hoping to snap their two-game losing streak in Friday night's District 2A-5 opener against the host Keys (Park Hill) Cougars. It didn't happen.
The Cougars used an 18-point fourth quarter to rally for a 32-21 come-frombehind district win over the Rangers.
Down 21-14 after three quarters, the Cougars (1-3 overall, 1-0 in district play) scored on three touchdown drives in the final period all set up by Roland turnovers — two fumbles and being stopped on fourth down.
The Rangers (1-3, 0-1) scored first on a 3-yard TD pass from Dalton Crossno to Ashton Peters. Logan Lorenz's extra point put Roland ahead 7-0 with 4:34 left in the opening quarter.
After the Cougars tied the game at 7-all after a period, the Rangers regained the lead with 9:06 left in the first half on a 10-yard touchdown run by Peters. Lorenz's PAT put Roland up 14-7.
After Keys (Park Hill) picked off Crossno pass, the Cougars scored with 42 seconds remaining before halftime to tie the game at 14 at the half.
Roland took its third lead of the game on the second TD run by Peters, a 3-yarder, with 4:21 left in the third quarter. Lorenz's extra point made it 2114 in favor of the Rangers going into the final period.
In defeat, Crossno rushed for 156 yards and passed for 90 yards and a TD.