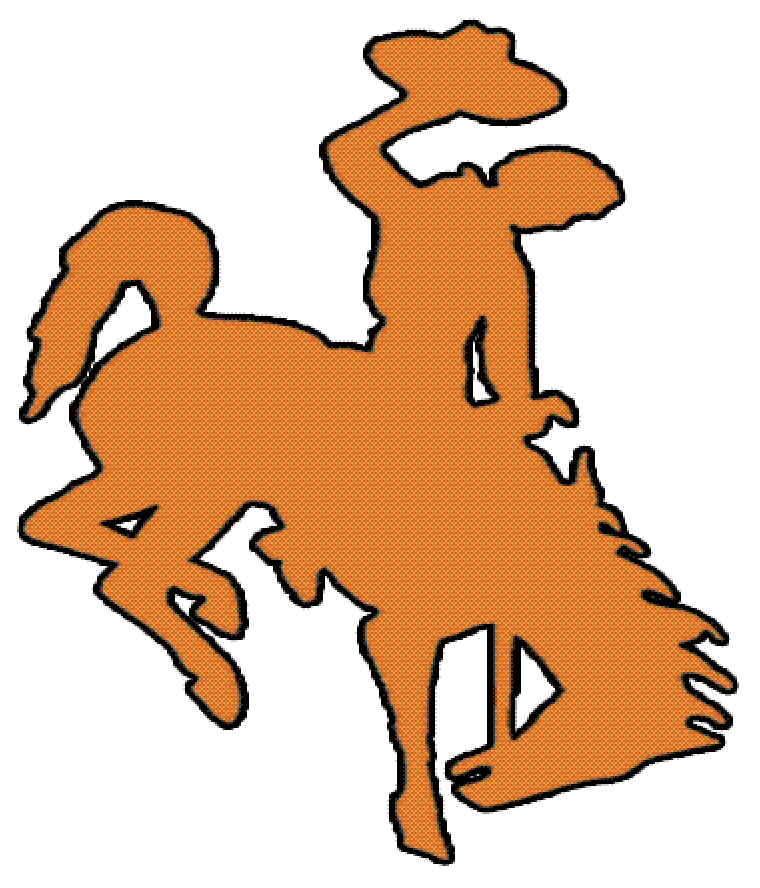 B: Sports
October 17, 2023
ROLAND FOOTBALL
Slow start dooms Roland against Okemah
Rangers host Sequoyah-Tahlequah for Senior Night on Thursday
A slow start was all it took to doom the Roland Rangers in Friday night's home District 2A-5 contest against the Okemah Panthers at Ranger Stadium.
The Panthers jumped out to a 13-0 lead after a period and rode the early advantage to a 35-24 district road win over the Rangers, who suffered their sixth straight loss.
After the Panthers (2-5 overall, 1-3 in district play) scored their 13 first-quarter points, they scored their third touchdown of the game to up their lead to 21-0.
The Rangers (1-6, 0-4) got their first TD of the game on a 9-yard run by Ashton Peters, who then ran in the two-point conversion, to cut Roland's deficit to 21-8 at halftime.
The Rangers cut their deficit to 2116 early in the third quarter on a 1-yard touchdown pass from Logen Thomas to Tyson Williams. Thomas scored the twopoint conversion to cut Okemah's advantage to 21-16.
However, the Panthers scored later in the period to take a 27-16 lead into the fourth quarter.
Early in the final period, Roland cut its deficit back to one score as Williams caught his second 1-yard TD pass from Thomas, who scored the twopoint conversion, to make the score 27-24. However, that was as close as the Rangers got.
The Panthers took the ensuing kickoff and went 75 yards and ate up most of the remaining game time to score the game-clinching touchdown.
Peters led Roland with 127 yards rushing and a TD, while Thomas passed for 27 yards and two 1-yard touchdown passes to Williams, who led the team with three catches for 12 yards and two TDs.
The Rangers will celebrate Senior Night with their final home game against Sequoyah-Tahlequah at 7 p.m. Thursday at Ranger Stadium.