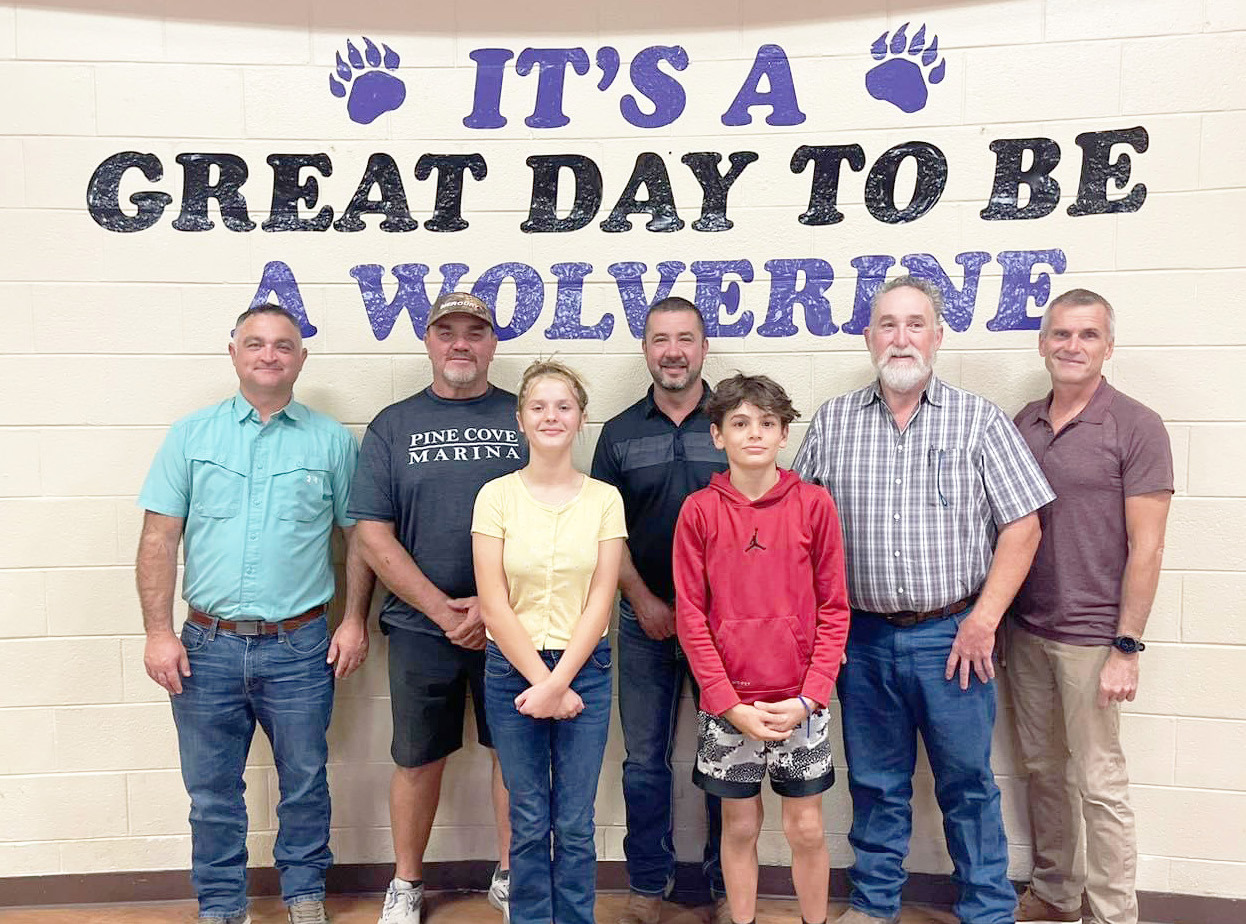 A: Main, Main, News, School News
October 19, 2023
Students recognized for exceptional kindness
Vian Elementary students Jaylynn Callaway and Brody Buttery were recently recognized by the Vian Board of Education for demonstrating exceptional kindness.
During a recent cross country track meet, Buttery was winning his race when he saw a student from another school fall. He paused to help the other student and made sure that he was not hurt. Even though Buttery stopped, he still placed third in the race.
Callaway had finished her race, but saw a student from another school struggling to keep go...