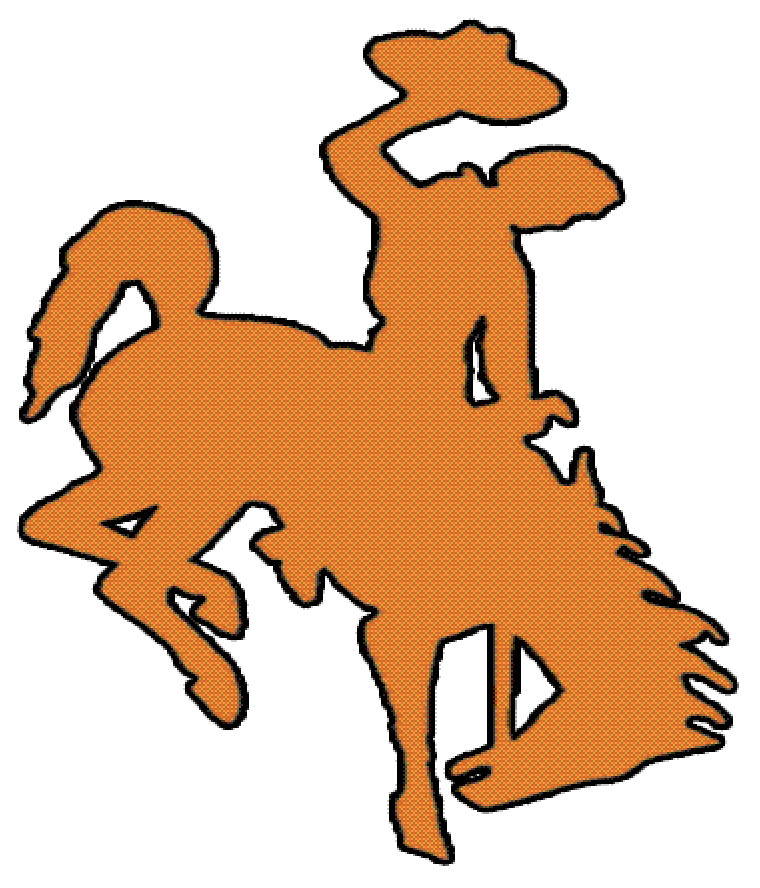 B: Sports
October 24, 2023
ROLAND FOOTBALL
Rangers fall on Senior Night to Sequoyah-Tahlequah
The Roland Rangers were hoping that Senior Night would be just enough to help them get over the hump for a win in the regular-season home finale vs. Sequoyah-Tahlequah on Thursday night at Ranger Stadium.
Unfortunately, not even Senior Night could help the Rangers as they lost their seventh straight game as the Indians won going away 54-16.
After the Indians (5-3 overall, 4-1 in District 2A5) jumped out to a 16-0 lead in the first quarter, the Rangers (1-7, 0-5) cut their deficit in half as Tyler Crossno caught a 12-yard touchdown pass from Logen Thomas. Tyson Williams scored the two-point conversion to make it 16-8 with 5:42 left in the period. Sequoyah-Tahlequah's third TD of the quarter put the Indians ahead 23-8 going into the second quarter.
The Indians took control of the game in the second period as they outscored the Rangers 17-0 to take a 40-8 halftime lead, which became a 47-8 advantage going into the fourth quarter.
The Rangers scored their final touchdown with 9:32 left in the game as Crossno took it in from seven yards out. Williams caught the two-point conversion pass from Thomas to cut the deficit to 47-16.
The Rangers had issues keeping possession of the football as they had seven turnovers — four interceptions and three fumbles.