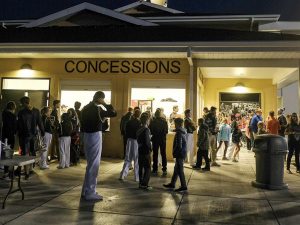 By&nbsp
Lynn Adams Staff Writer&nbsp
The city of Sallisaw and Sallisaw Public Schools have agreed to share concession and restroom facilities for patrons of the new Stanley H. Collins Aquatic Center and neighboring Perry F. Lattimore Sta...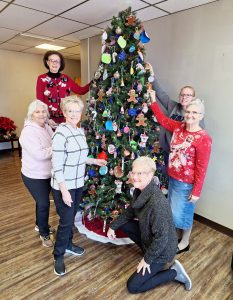 By&nbsp
Lynn Adams Staff Writer&nbsp
Judy Martens remembers a time when she retired as executive director of the Sallisaw Chamber of Commerce. She had nothing but time on her hands … and she couldn't take it. "I couldn't just stop," she ...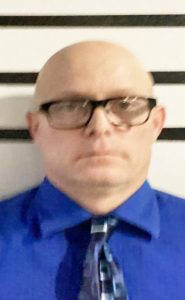 By&nbsp
Amie Cato-Remer Editor&nbsp
A Sallisaw man has been sentenced in Sequoyah County District Court on several child sexual abuse charges following a Nov. 6 jury trial, according to court records. Rusty J. Waters, 44, has been sente...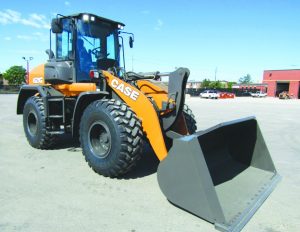 By&nbsp
Lynn Adams Staff Writer&nbsp
Sallisaw City Commissioners will spend almost $100,000 to purchase a wheel loader in preparation for winter use. At a special meeting last week, the commissioners approved a purchase order issued to 5...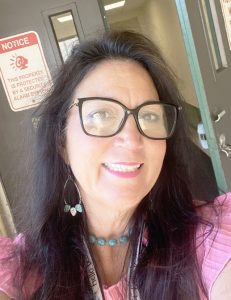 JUST FOLKS
By&nbsp
Amie Cato-Remer Editor&nbsp
Tashaa Harris, 51, says she has lived in Muldrow her entire life. "I'm a 1990 graduate of Muldrow High School, my mother still resides there and I have a brother (Bryan) who lives there," Harris said....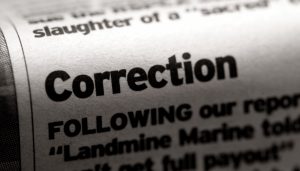 In the Dec. 6 issue of Your TIMES, a photo ran with the story "Rogers sentenced for sexual abuse offenses of minor." The photo was not of Jerry Rogers. Your TIMES apologizes for the error and any conf...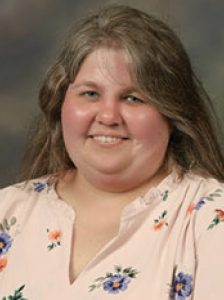 A FEW OF MY FAVORITE THINGS
By&nbsp
A Few of My Favorite Things Katina Holland Special to Your TIMES&nbsp
We have officially moved into December and I am now in full on holiday baking mode. For the last several years, I have broken my holiday baking into 4 weeks instead of cramming it all into 4 days. I j...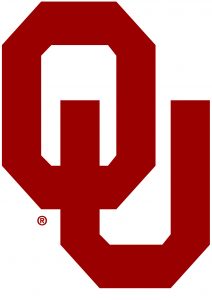 OU TRACK & FIELD
By&nbsp
OU ATHLETICS COMMUNICATIONS&nbsp
BOSTON — University of Oklahoma track and field closed out the Sharon Colyear-Danville Season Opener in Boston last Saturday night. Four Sooners earned new personal bests. Redshirt seniors Nicholas Yo...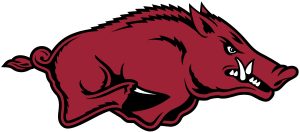 UA SOFTBALL
By&nbsp
GRACE TAFOLLA ARKANSASRAZORBACKS.COM&nbsp
FAYETTEVILLE, Ark. -- University of Arkansas coach Courtney Deifel has announced the complete schedule for the 2024 softball season. The Razorbacks are slated to play 54 total games in the regular sea...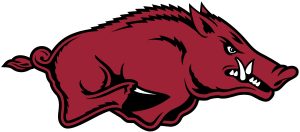 UA TRACK & FIELD
By&nbsp
SHAWN DAVID PRICE ARKANSASRAZORBACKS.COM&nbsp
BOSTON — Racing in the first seeded section of the 5,000-meter race on Saturday evening at the Sharon Colyear-Danville Season Opener at Boston University, Kirami Yego registered a time of 13:24.36, th...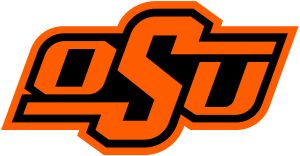 OSU CROSS COUNTRY
By&nbsp
MASON HARBOUR OKSTATE.COM&nbsp
Oklahoma State distance runners Denis Kipngetich and Billah Jepkirui along with Director of Track and Cross Country Dave Smith were each awarded USTFCCCA Midwest Region Men's and Women's Athlete of th...