Tickets Available for Luther's Oktoberfest News Staff Fri, 10/14/2022 - 08:12
Plans outlined for cleanup of former peanut plant Dawn Carter Fri, 10/14/2022 - 08:12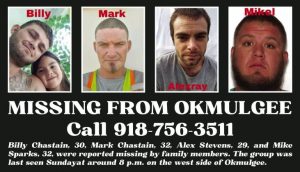 Search underway for four missing men Patrick Ford Fri, 10/14/2022 - 08:12
Okmulgee Primary to hold fundraiser 'fun run' News Staff Fri, 10/14/2022 - 08:12
Preston Schools holds College & Career Week News Staff Fri, 10/14/2022 - 08:12
Applications still being accepted for Salvation Army Angel Tree News Staff Fri, 10/14/2022 - 08:12
OSU Extension to hold seminar Oct. 28 News Staff Fri, 10/14/2022 - 08:12
Morris School board approves hire, FFA trips Patrick Ford Fri, 10/14/2022 - 08:12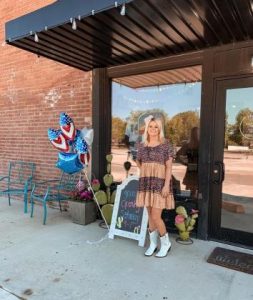 As a youngster growing up and attending school in Robinson, Texas, Meagan Nichols of Vian never thought she'd grow up to run a successful business while married, and with two children. After gra...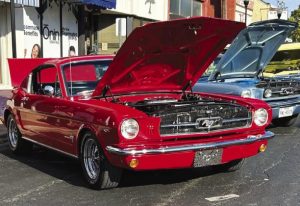 Downtown Sallisaw was a hub of activity on Saturday during the annual Sallisaw Main Street Cruizin' 64 fall festival. This year the festival had 55 entries in the car show, 16 entries in the chili coo...
The Cherokee Nation will receive a $1.9M Tribal Opioid Response Grant to help address the opioid overdose epidemic and support Cherokees in recovery. The White House recently announced that $1.5 billi...
By&nbsp
Pastor Reggie Kelley&nbsp
WE ARE LIVING IN THE LATTER DAYS!!! LOOK UP!!! YOUR REDEMPTION DRAWS NIGH!!! James 5:1-20 1Go to now, ye rich men, weep and howl for your miseries that shall come upon you. 2Your riches are corrupted,...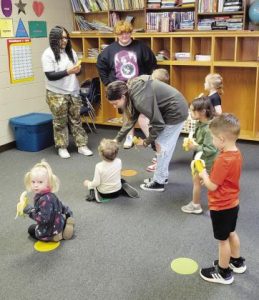 Across the country, residents of nursing homes and other long-term care facilities along with family members, Ombudsman program representatives, citizen advocates, facility staff, and others will hono...
Announcements of upcoming events for non-profit organizations and events in Sequoyah County may be delivered to Your TIMES in several different ways. They may be mailed to or hand delivered to Your TI...
Gore Public Works Authority (GPWA) customers will be allowed to dispose of undesirable items, with some exceptions, during Gore's fall cleanup day from 8 a.m. to 3 p.m. on Saturday, Oct. 22. Haz...
By&nbsp
Amie Cato-Remer&nbsp
A Muldrow man is facing imprisonment for up to 20 years if convicted of felony charges of firstdegree burglary and grand larceny. Marcus Kruger, 25, was charged Sept. 12 in Sequoyah County District Co...
Organizers of Oktoberfest at Trinity United Methodist Church in Muldrow, announce the event has been postposed and will be renamed as "Christmas Market" to be held Nov. 19 combined with Ho...
The Oklahoma Legislature recently appropriated $11.2 million in American Rescue Plan Act funds to establish and expand vital Oklahoma CareerTech workforce development programs. The Legislature appropr...
For those wondering what was falling from the sky Tuesday in Sallisaw, it was rain. Not much, but weather experts confirm that's what it was. That's the good news. The bad news is that the...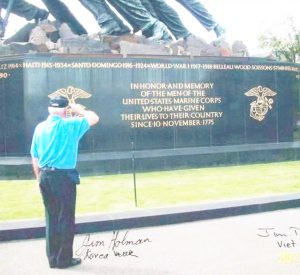 By&nbsp
Lynn Adams Staff Writer&nbsp
War, veterans will tell you, changes those who survive it. "After the war, I became a better person, because I learned the importance of things that I have," says Jim Holman, who became a successful l...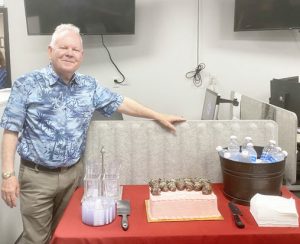 By&nbsp
Amie Cato-Remer Editor&nbsp
He has survived eight sports editors. And while never taking on the title of sports editor at Your TIMES, he has been a fixture of sports in Sequoyah County for nearly 40 years. Lea Lessley of Sallisa...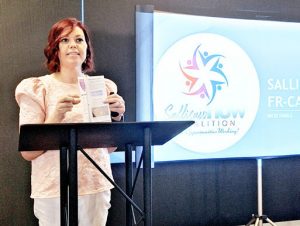 By&nbsp
Lynn Adams Staff Writer&nbsp
Slowly but surely, when it comes to fentanyl and opioid overdoses in Sequoyah County, Sallisaw NOW Coalition is overcoming denial and resistance. The organization, which is currently funded by five gr...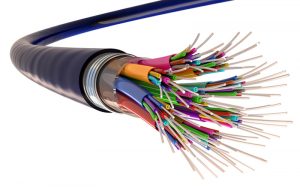 The Oklahoma Broadband Office (OBO) is hosting a statewide broadband listening tour, and is scheduled to stop in Sallisaw on June 6. The "Let's Get Digital: Oklahoma Broadband Tour" is making stops th...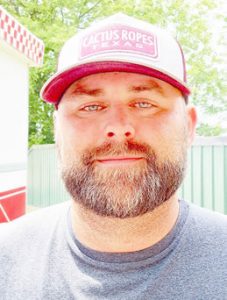 Just Folks
By&nbsp
Lynn McCulley Staff Writer&nbsp
At the age of 40 and being a single dad of six, Walter Davis of Sallisaw has the ideal business going for him doing something he enjoys and still gets to spend time with his children. As the owner of ...