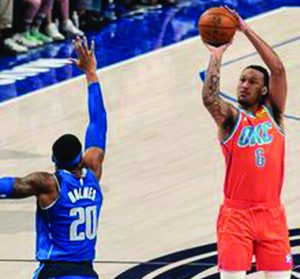 DALLAS -- The Oklahoma City Thunder corralled the Dallas Mavericks 126-120 on Saturday at American Airlines Arena, two nights after downing LeBron James and the Los Angeles Lakers 133-110 on Thursday ...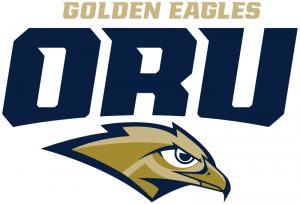 COLLEGE BASKETBALL
By&nbsp
ORU MEDIA RELATIONS&nbsp
TULSA — The Oral Roberts University men's basketball team defeated Tulsa 7970 Saturday evening at the ORU Mabee Center for the third straight win over the Golden Hurricane and extend the Golden Eagles...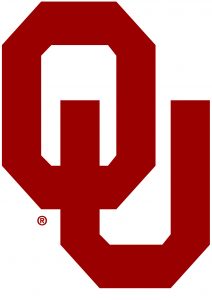 OU BASKETBALL
By&nbsp
ARKANSAS-PINE BLUFF MEDIA RELATIONS&nbsp
NORMAN — The Oklahoma Sooners routed the Arkansas-Pine Bluff Golden Lions 107-86 Thursday night at 95-year-old McCaslin Field House. The Sooners (7-0), ranked 25th in the nation, got 20 points from Ot...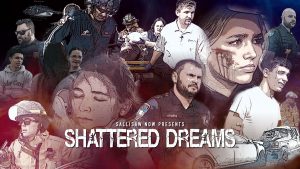 By&nbsp
Lynn Adams Staff Writer&nbsp
Wednesday at the Wheeler Event Center in Sallisaw, there was a screen, a movie, an audience, popcorn and soft drinks. And for the three dozen people — mostly high school students — who showed up for t...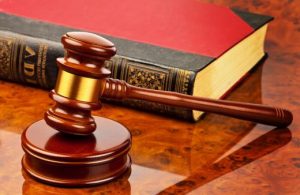 By&nbsp
Amie Cato-Remer Editor&nbsp
A Sallisaw woman is one of 13 individuals who was indicted on Nov. 13 with conspiracy to possess with intent to distribute methamphetamine and fentanyl, according to Christopher J. Wilson, United Stat...