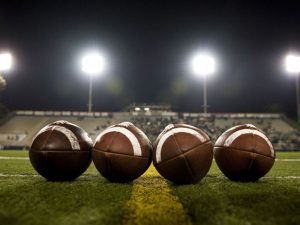 HIGH SCHOOL FOOTBALL
The 2023 high school football seasons came to a screeching halt Friday night as both the Central Tigers and the Vian Wolverines lost their respective state quarterfinal playoff games. The historic per...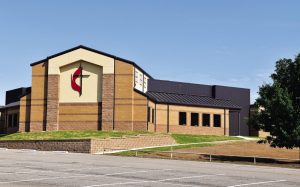 Sallisaw's oldest church eyes future with optimism, excitement, stability
By&nbsp
Lynn Adams Staff Writer&nbsp
Surely it was not all that long ago that members of First United Methodist Church carried on foot an old rugged, wooden cross the one and a half miles from their former church building at Creek Avenue...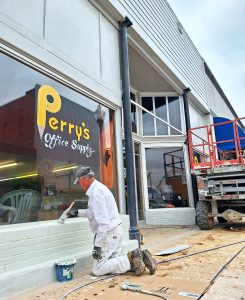 By&nbsp
Lynn Adams Staff Writer&nbsp
Gus Perry figures his office supply building at 205 N. Oak Street in downtown Sallisaw ought to be good for the next 100 years. After all, the building lasted 102 years before the brick facade began g...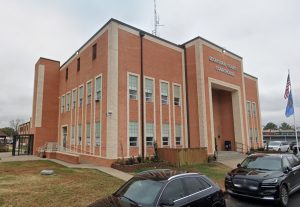 By&nbsp
Lynn McCulley Staff Writer&nbsp
Sequoyah County Commissioners approved a "Consortium" agreement between local elected officials and the Green Country Workforce Development Board at their regular meeting, Monday. According to Distric...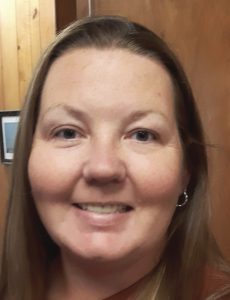 JUST FOLKS
If it is happening in Webbers Falls, you can bet Norma Griffith will either be involved or is coordinating the event. "I enjoy staying busy and the best way I've found to do that is to be involved in ...