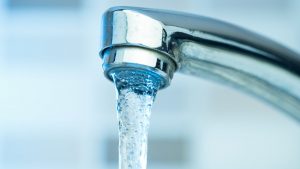 BREAKING NEWS
If you've turned on your faucet and noticed the water is a bit discolored, Sallisaw city officials say don't worry — "our water is safe for consumption." The city is having issues with Manganese in it...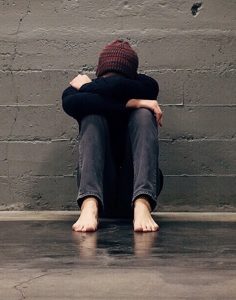 IN PLAIN SIGHT
By&nbsp
JACOB BOWLING STAFF WRITER&nbsp
Sequoyah County, renowned for its rich history and warm hospitality as the 'eastern gateway to Oklahoma,' confronts a troubling reality - human sex trafficking. This atrocious crime, a heart-wrenching...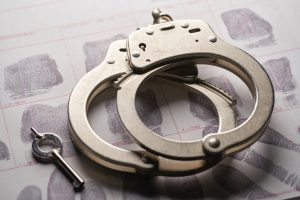 Duo now facing child neglect charges
By&nbsp
Amie Cato-Remer Editor&nbsp
Two local residents are each facing a felony charge of child neglect after they reportedly left their two children at a local splash pad, and allegedly asked another individual to watch them while "th...

Ashley Price was crowned Muldrow High School's Homecoming Queen on Sept. 15 at Marty Rogers Field. Members of the homecoming court were (front, from left) Adalynn Bullock, Blaz Hill, KyLynn Miller, Ke...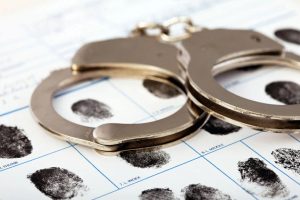 By&nbsp
Amie Cato-Remer Editor&nbsp
A Muldrow woman is facing felony charges of exploitation of an elderly person or disabled adult and financial exploitation by caretaker after she reportedly used money from the victim's bank account w...