By&nbsp
DAVID SEELEY SPORTS EDITOR&nbsp
For the third time this season, the Sallisaw Black Diamonds ended a "bad" streak. After ending a 17-game losing streak and a two-game losing streak on the same night with the road win over Muldrow on ...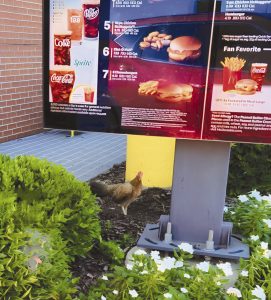 By&nbsp
JACOB BOWLING STAFF WRITER&nbsp
"Wait, is that a chicken?" Yes, and McDonald's would like you to know she has been named "Nugget." The female game hen has turned the Sallisaw McDonald's into her own personal coop for the past two mo...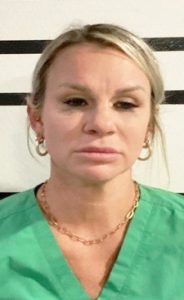 By&nbsp
Amie Cato-Remer Editor&nbsp
STORY UPDATED 10:45 a.m. FRIDAY, SEPT. 29 A Sallisaw woman is charged with felony embezzlement and a criminal misdemeanor charge of possession of forged instrument after it was discovered she had repo...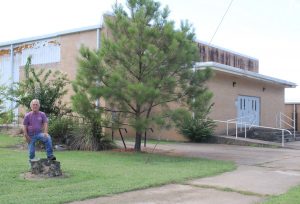 By&nbsp
Lynn McCulley Staff Writer&nbsp
Larry Crowe, whose company has invested in and reconstructed many buildings in Sallisaw, has announced plans to restore the old Sallisaw High School auditorium into a fine arts center. "We believe the...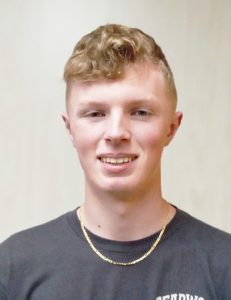 JUST FOLKS
By&nbsp
LYNN MCCULLEY EDITOR&nbsp
Camden Followell of Muldrow hopes to be the next big country star. Followell, 15, is excited about being able to sing for his hometown for the first time at this year's Old Settler's Day on Oct. 7 in ...