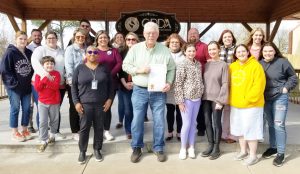 Sallisaw Mayor Ernie Martens this week signed three proclamations declaring National Drug and Alcohol Facts Week, Vaping Awareness Month and Alcohol Awareness Month in Sallisaw. On hand for the signin...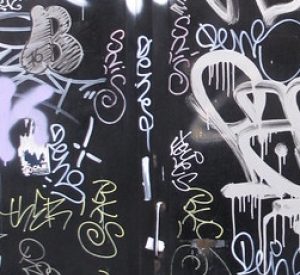 By&nbsp
Lynn McCulley Staff Writer&nbsp
Brushy School Superintendent Jared Armer said someone wrote graffiti on the school's storm shelter and the incident is currently under investigation. Armer, who has served as superintendent of the sch...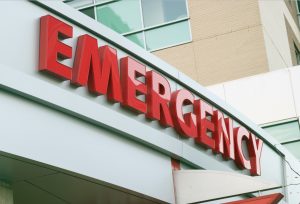 By&nbsp
Amie Cato-Remer Editor&nbsp
Three people were transported Sunday afternoon following a collision on US-64 and 4570 Road, about four miles west of Sallisaw, according to an accident report issued by Oklahoma Highway Patrol (OHP)....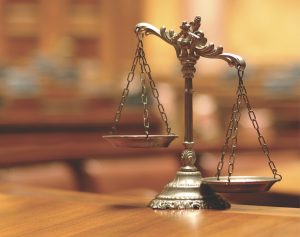 To appear for docket
By&nbsp
Amie Cato-Remer Editor&nbsp
A Sallisaw man who was originally charged in 2021 with three felony counts of child sexual abuse, one felony count of rape first degree by instrumentation, and two felony counts of rape, first degree,...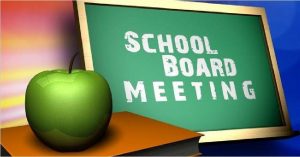 By&nbsp
Amie Cato-Remer Editor&nbsp
The Roland Board of Education met on March 13 where they discussed and voted on several employment issues. The board accepted the resignations of Ag teacher and FFA advisor Myron Lockwood, Special Edu...