Vian hosted Westville in Big 8 Conference play Tuesday night while Gore traveled to Webbers Falls for a pair of Riverside Athletic Conference contests. Vian girls 48, Westville 42 The Lady Wolverines ...
Sallisaw hit the road Tuesday for basketball games at Checotah, and came away with a 56-42 win for the Lady Diamonds, the boys came out on the losing end of their 62-52 score. Sallisaw 56, Checotah 42...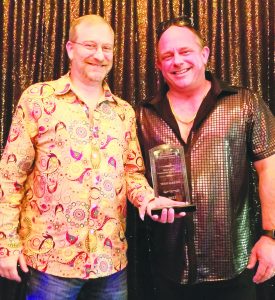 By&nbsp
Lynn Adams Staff Writer&nbsp
About 300 people — many dressed as if they'd just stepped from a 1970s time machine — turned out Saturday night at The Rink for the Sallisaw Chamber of Commerce's first Members' Night Out, a combinati...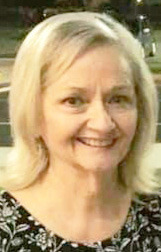 By&nbsp
Lynn Adams Staff Writer&nbsp
Consider those associated with the local school system, and you'll surely come up with an extensive list of those who exert considerable influence on our children. Teachers, administrators, coaches, c...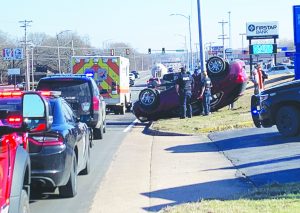 By&nbsp
Amie Cato-remer Editor&nbsp
A two-vehicle collision that happened Friday on Cherokee Ave. between Dollar General and Firstar Bank resulted in the arrest of a Sallisaw man, according to Sallisaw Police.Sallisaw Police officer LaL...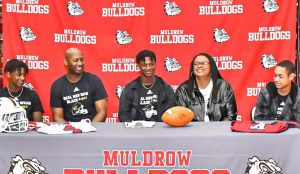 By&nbsp
Jim Cameron Sports Writer&nbsp
Muldrow athletic star Trenden Collins made it official Monday morning where he would spend his college years, signing a letter of intent to play football and run track for Emporia State University in ...
By&nbsp
Amie Cato-remer Editor&nbsp
Warrant issued for Duncan's arrestAn outstanding arrest warrant has been issued for an Arkansas man after he allegedly broke into a Sallisaw residence and threatened the homeowner before taking the ho...