By&nbsp
Lea Lessley Sports Writer&nbsp
Vian split its Big 8 Conference home games against Howe on Monday night inside Vian's Traw Fieldhouse. Howe girls 80, Vian 34 Vian's Maci Smith and Avery Wright scored 10 points apiece Monday night bu...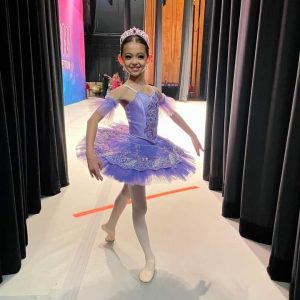 Ballet phenom earns invite for intensive training in NYC
By&nbsp
Lynn Adams Staff Writer&nbsp
There may come a time when Amy Deck is a name as recognizable in the ballet world as Russian icons Vaslav Nijinsky, Anna Pavlova, Rudolf Nureyev, Mikhail Baryshnikov and Natalia Makarova, or even Okla...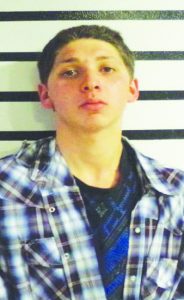 By&nbsp
Amie Cato-remer Editor&nbsp
A Marble City man is facing charges after reportedly breaking into a residence and throwing an axe at a man at a Marble City residence.Justin B. Castillo, 21, was charged on Jan. 18 with felony burgla...
By&nbsp
LYNN MCCULLEY STAFF WRITER
&nbsp
Sequoyah County Commissioners took action Monday to approve an agreement between District 2 and the Cherokee Nation regarding "pre-payment" funding for the Indian Road/ Hubler Hollow Culvert Replaceme...
Early voting begins Thursday, Feb. 9, for the Board of Education primary in Sequoyah County. Voters who will not be able to make it to the polls on election day, have the option of voting early at the...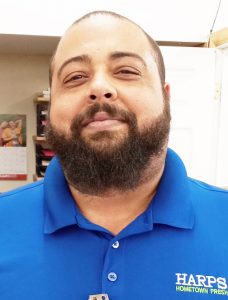 By&nbsp
LYNN MCCULLEY STAFF WRITER
&nbsp
Just Folks John Smith of Vian gets poked about his name a lot he says, but friends who know him well say he is a "likable guy" who is as common as his name. Smith, 40, works as a closing manager for H...