Vian hosted Westville in Big 8 Conference play Tuesday night while Gore traveled to Webbers Falls for a pair of Riverside Athletic Conference contests. Vian girls 48, Westville 42 The Lady Wolverines ...
By&nbsp
Lea Lessley Sports Writer&nbsp
Vian split its Big 8 Conference home games against Howe on Monday night inside Vian's Traw Fieldhouse. Howe girls 80, Vian 34 Vian's Maci Smith and Avery Wright scored 10 points apiece Monday night bu...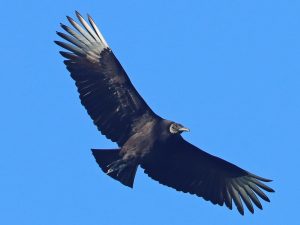 Vultures have shifted from scavenging carcasses to killing newborn livestock
By&nbsp
Lynn Adams Staff Writer&nbsp
There's a cartoon that's been circulated showing two vultures who have been waiting and waiting and waiting for the unfortunate demise of what would become their lunch. But for one of the vultures, hi...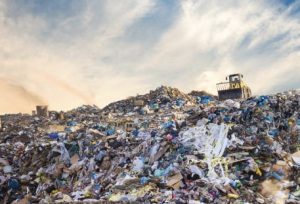 By&nbsp
Lynn Adams Staff Writer&nbsp
When it comes to the Sallisaw municipal landfill facility that the city has owned and operated for the past 29 years, there appears to be plenty of support for the well-worn adage, if it ain't broke, ...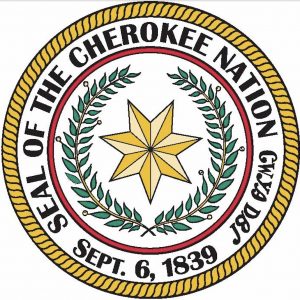 By&nbsp
JULIE HUBBARD CHEROKEE NATION&nbsp
The Cherokee Nation Election Commission certified on Monday the 2023 General Election, with Principal Chief Chuck Hoskin Jr. and Deputy Chief Bryan Warner taking more than 62% of votes to win re-elect...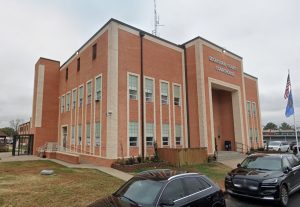 By&nbsp
Lynn McCulley Staff Writer&nbsp
Sequoyah County Commissioners approved a bid Monday to purchase mobile and hand-held radios as a start to overhauling the county's communication system into the digital era. Commissioners approved a b...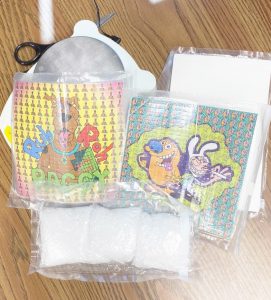 By&nbsp
Amie Cato-Remer Editor&nbsp
Sequoyah County Sheriff Larry Lane Jr. said his office and the Roland Police Department teamed up on Thursday to execute a narcotic search warrant at a Roland residence. The Sheriff said following a l...