11/21/2022 to 11/28/2022 week of Nov. 21 -28, Sequoyah County Law Enforcement tended to seven animal calls, 140 traffic stops, along with numerous medical and domestic calls according to police report...
Feeder Cattle and Calf Auction, 11/28/2022 SOURCE: USDA LIVESTOCK, POULTRY, GRAIN MARKET NEWS - OK CITY Receipts: 3,409 Last Week: 3,351 Last Year: 3,761 Compared to last week: Steers and Heifers most...
By&nbsp
Jim Cameron Sports Writer&nbsp
The Sallisaw's basketball program had mixed results from the first game of the basketball season Tuesday, playing Westville on the road for their season openers. SALLISAW GIRLS 61, WESTVILLE 29 The La...
By&nbsp
Jim Cameron Sports Writer&nbsp
The Gans basketball season started a little earlier than most schools, with mixed results against Cameron on Nov. 17. The boys won their season opener, while the girls started strong but fell behind a...
By&nbsp
Lea Lessley Sports Writer&nbsp
Muldrow and Roland's high school basketball teams swept their season openers on the road Tuesday night at Eufaula and Checotah, respectively. MULDROW GIRLS 53, EUFAULA 35 The Lady Bulldogs outscored h...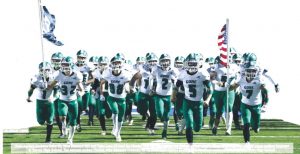 By&nbsp
Lea Lessley Sports Writer&nbsp
The Class A second- ranked Pirates will have their sights set on the third-ranked Hominy Bucks Friday night at Jenks High School when the unbeaten teams meet in the Class A semifinal playoff game. Kic...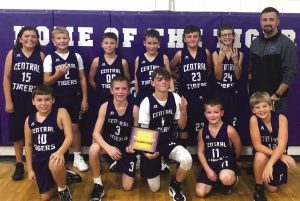 By&nbsp
Jim Cameron Sports Writer&nbsp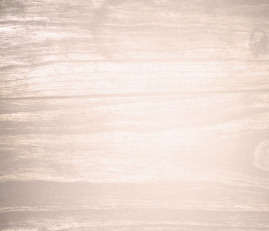 All schedules are subject to change.FRIDAY, DEC. 2•Gore football team vs. Hominy in Class A semifinal playoff game at Jenks High School (7 p.m.)•Sallisaw basketball teams vs. Poteau (6:30 p.m.)•Muldro...

Necessity has often been the driving factor for many DIY projects. This could be said for anything from changing the water pump on your truck to replacing the bearings in your washing machine.Bobby Ha...
By&nbsp
GRAND:, Lea Lessley Sports Writer&nbsp
November 27. Elevation is normal, water temperature 49°F and clear. (USACE Lake Level) Largemouth bass fair on bill baits and crankbaits around brush structure and docks. Blue catfish fair on chicken ...
PROUDLY SUPPORTS GORE ATHLETICS! Members of the Gore boy's basketball team are: (bottom row) Beau Brown, Tate Brooksher, Cain Cooper, Bryon McDuffie, Gabe Hefley, Burr Jaynes, Nash Thouvenel, Bryson T...