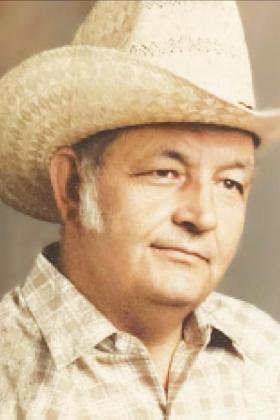 Obituaries
December 29, 2021
Dean Louis Thompson
Dean Louis Thompson, 86, of Gore, passed away Thursday, Dec. 16, 2021, at his home. He was born Jan. 17, 1935, in Allen County, Harrod, Ohio, to Ralph Thompson and Lova Thompson.
Dean was a 1954 Bloomdale High School graduate in Bloomdale, Ohio, and worked at the Quaker Maid Tomato Factory in Bloomdale in his early years of employment. Later he was an employee of the B&O Railroad for 10 years, L&K Restaurants in Findlay and Defiance, Ohio, then moved to Edmond, and worked as a security guard until his retirement. His interests varied over his lifetime. He was sports minded, loved bowling, and was an avid Ohio State fan. Golfing with friends and family in Oklahoma and Ohio continued over the last three decades of his life. His dream of owning a farm came true in his lifetime.
Dean is survived by his children, Jackie Hallock of Rossford, Ohio, Thomas D. Thompson and wife, Joyce of Tallmadge, Ohio, Tony A. Thompson, of Gore, Cindy Iversen and husband Eric of Lansing, Mich., and Steven L. Thompson and wife Kathy; two sisters: Marilyn (Eloise) Finsel of Fostoria, Ohio and Dora Paul of Bloomdale; as well as 17 grand, 31 great-grand, four great-great-grandchildren; and many nieces and nephews.
He was preceded in death by his parents, Ralph and Lova Thompson (Brandeberry); and two sisters, Louella Brooket and Betty Thomas.
A memorial service will be held at a later date.