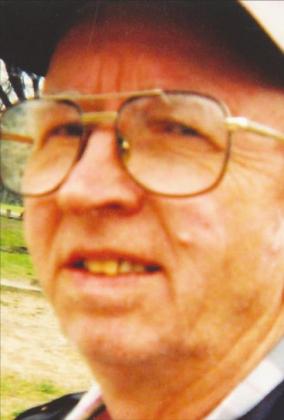 Obituaries
December 29, 2021
Orville Frank New
Orville Frank New, 78 of Gore, passed away on Saturday, Dec. 25, 2021, in Vian. He was born on Sept. 28, 1943, in Webbers Falls to Grace Leona (Williams) New and George Oscar New. He was married to Patsey (Campbell) New on April 23, 1965 in Muskogee.
Mr. New retired after 37 years as a machine operator for Container Corp. He loved sports, especially baseball, basketball and football and played in high school, where his baseball team won state in 1962. He also coached little league baseball for 10 years.
Survivors are his wife, Patsey of the home; daughter, Angela Jestice of Gore; sons, Frank New, Jr. and Kerrie of Heath, Texas, and George New of Gore; very special nephew/son, Robert New and Jerri of Vian; granddaughters, Alyssia McBride and Robert of Inola and Evan-Claire New of Heath; grandsons: Seth Jestice of Tulsa, Derrick Jestice of Gore, Brandon New of Claremore, Noah New of Heath and Wiley New of Heath; great-granddaughter: Maddaline McBride of Inola; sister, Dorothy New Acuff and Don of Muskogee; and other relatives and friends.
He was preceded in death by his parents; sisters, Eunice Farmer, Marie Pfiefer and Barbara Webster; and brothers, Clarence Williams and Roy New.
Memorial service is at 2 p.m. on Wednesday, Dec. 29, 2021, at Lake Road Church of Christ in Gore. Cremation is under the direction of Agent Mallory Martin Funeral Service, Inc.
Honorary pallbearers are Seth Jestice, Derrick Jestice, Brandon New, Noah New, Wiley New, Chase New and Dakota New.